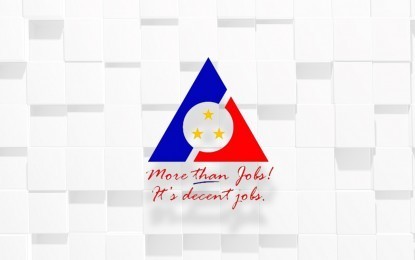 MALASIQUI, Pangasinan – More than 60 companies out of the 2,506 inspected in the Ilocos Region have failed to remit the Social Security Service (SSS) payments of their workers in 2022.
In an interview on Wednesday, Department of Labor and Employment-Ilocos Region (DOLE-1) information officer Justin Marbella said a consultative meeting on Jan. 20 between the SSS and the DOLE has been held to address this.
"The DOLE has no jurisdiction to enforce this particular social benefit, hence our agency touched base with SSS to apprise them of this concern," he said.
Marbella said although 97 percent of the inspected establishments were compliant and only more than 60 or 2.7 percent were not able to remit, they are still targeting a 100-percent compliance.
In a statement, mediator arbiter Amado Gasmin said the DOLE and SSS have conceptualized to form a technical working group that will visit establishments that fail to comply with this social coverage.
"As the DOLE inspectors go in the ground to ensure that these general labor standards are observed, their interpretation of these social benefits should be aligned," he said.
The DOLE is geared toward a recalibrated labor inspection this year, thus we recognize the importance of stronger convergence with SSS to ensure full compliance of employers, he added.
"This 2023, the DOLE and SSS shall work closely hand-in-hand to ensure that all workers get to enjoy these coverages they so rightfully work hard for," Gasmin said. (PNA)