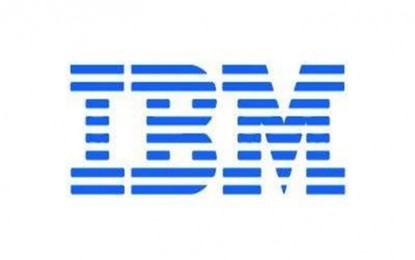 ISTANBUL – IBM saw its net income rise 17 percent to USD2.7 billion in the fourth quarter of 2022, according to its financial results statement released Wednesday.
The US-based multinational tech firm posted a net income of USD2.3 billion in the October-December period of 2021.
Its total revenue remained almost unchanged at approximately USD16.7 billion.
The company said its software revenue was up 3 percent in the fourth quarter, while its infrastructure revenue rose 2 percent.
For the full year of 2022, total revenue rose 5 percent to USD60.5 billion from USD57.3 billion the previous year, but net income plummeted 72 percent to USD1.6 billion from USD5.7 billion in 2021.
The firm said its hybrid cloud revenue came in at USD22.4 billion for the full year of 2022, up 11 percent year on year.
IBM chairman and CEO Arvind Krishna said hybrid cloud and artificial intelligence solutions are a differentiating force in the current business environment.
With its net income plummeting 72 percent year on year, IBM's stock price dived 2 percent to USD37.90 per share during after-hours trading on the New York Stock Exchange after closing Wednesday at USD140.76 a share. (Anadolu)