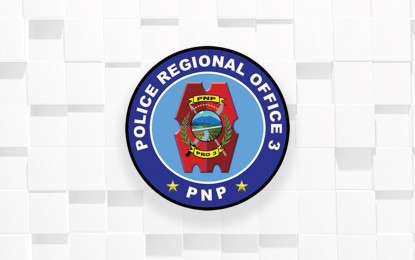 CITY OF SAN FERNANDO, Pampanga – More than PHP18 million worth of illegal drugs were seized by authorities in weeklong operations in Central Luzon.
In his report on Monday, Brig. Gen. Cesar Pasiwen, the Police Regional Office-Central Luzon (PRO3) chief, said 176 anti-illegal drug operations from Jan. 22-28 resulted in the arrest of 231 drug suspects and confiscation of some PHP18.28 million worth of shabu.
The biggest haul of illegal drugs confiscated in weeklong operations in the region included the PHP13.94-million shabu seized in Barangay Loma de Gato, Marilao last Jan. 25 and the PHP1.7-million shabu from two Nigerian national arrested in Barangay Pulung Maragul, Angeles City on Jan. 28.
Pasiwen said they will continue to conduct intelligence operations on drug dealers and users, both foreigners and locals to eliminate the supply of illegal drugs across the region.
Aside from illegal drugs, he said the PRO3 is also stepping up a campaign against wanted persons, illegal possession of firearms and illegal gambling activities as part of their continuing efforts to maintain peace and order in the region.
Pasiwen said of 309 arrested wanted individuals, 45 are most wanted persons and 264 others committed various crimes ranging from murder, rape and frustrated murder.
He said at least 14 individuals were nabbed for illegal possession of firearms.
"We have been continuously beefing up our aggressive drive to recover and seize loose firearms. May this serve as a stern warning to all especially those who have not yet renewed their licenses or turned over their undocumented firearms in their nearest police stations for safekeeping," he said in a statement.
Meanwhile, he said 106 persons were arrested for illegal gambling operations that led to the confiscation of PHP71,403 in bets. (PNA)