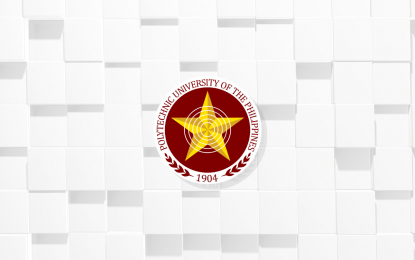 MANILA – Abra Lone District Rep. Ching Bernos has filed a proposed measure seeking to establish the first campus of the Polytechnic University of the Philippines (PUP) in the Cordillera Administrative Region (CAR).
In filing House Bill 6973, Bernos was very much inspired by PUP's achievements as an educational institution. Under the proposal, a PUP campus shall be established in Abra.
"PUP is one of the country's highly competent educational institutions, consistently ranking high in board and licensure examinations. They are among the most in-demand graduates for companies, occupying a large percentage of the labor sector in the Philippines," Bernos said.
"Abra will surely benefit from PUP's strongest suits in business and management, engineering, science and technology, and government and public service, and will open doors for many practitioners to impart their expertise as instructors to young Abreños," she added.
When asked how it will be different from the province's only university, the University of Abra (UA), Bernos clarified that the proposed PUP-Abra will not compete with UA; instead, it will complement efforts to train students in business and management fields within a state university setup.
"We would like a PUP in Abra that caters to the needs of the communities and of the students, serving underprivileged families in the province and in the Cordillera Administrative Region through public education," Bernos said.
The current northernmost branch or satellite campus of PUP is in Cabiao, Nueva Ecija. (PNA)