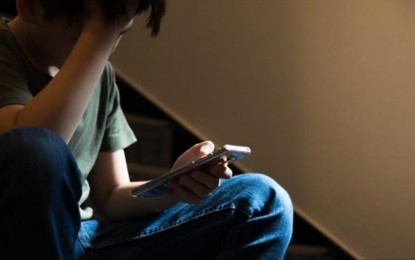 ANKARA – There was a 10 percent increase in bullying experienced by Italian children in 2021, compared to 2020, according to a report.

The research conducted by the MOIGE parental group and the Piepoli Institute examined the use of the web by children.

The report published Thursday showed victims of bullying rose to 54 percent in 2021 from 44 percent in 2020.

The number of victims of cyberbullying increased by 8 percent from 23 percent to 31 percent.
Furthermore, the phenomenon of bullying seems to affect boys more than girls in the real and virtual world, it said.
Thus, 57 percent of boys have been victims of bullying compared to 50 percent of girls in real life.
The figures were 32 percent and 29 percent, respectively, for the virtual world.
About 22 percent of minors connected to electronic devices with an Internet connection for more than five hours a day and 63 percent accessed the Internet without any parental supervision, said the report. (Anadolu)