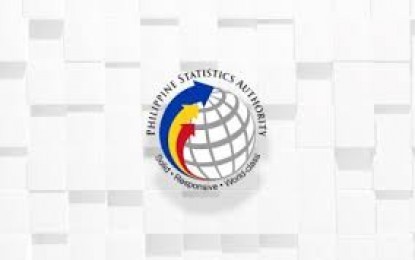 CITY OF SAN FERNANDO, Pampanga – A total of 8,719,775 residents in Central Luzon registered in the Philippine Identification System (PhilSys) in 2022.
This represents 70.2 percent of the target registrants in the region, a Philippine Statistics Authority-Regional Statistical Services 3 (PSA-RSSO3) report said on Monday.
The latest figure is 29.8 percent below the 12.4 million targeted population in the region, it said.
Among the seven provinces in the region, Bulacan has the highest number of registrants with a total of 2,506,260, followed by Pampanga with 1,988,438 and Nueva Ecija with 1,634,873.
In terms of completed percentage based on the projected target registrants, Zambales topped off by registering 79.27 percent of its target registrants, followed by Aurora with 72.94 percent and Tarlac with 72.22 percent.
On the other hand, the province of Bataan registered 71.62 percent of its target.
Arlene Divino, regional director of the PSA-RSSO3, is hopeful that the rest of the target population will be registered within this year.
Divino encouraged the residents to register with PhilSys, noting that it would help the government deliver its services efficiently.
"We encourage everyone to register as having the national ID will serve as an official proof of identity for public and private transactions," she said in a statement.
Meanwhile, a total of 1,771,572 ePhilID (electronic Philippine Identification) cards have already been issued in Central Luzon as of Jan. 31.
Under Republic Act 11055 or the PhilSys Act, the PhilID shall be accepted and recognized for government and private transactions and shall be considered as an official and sufficient valid proof of identity for all Filipino citizens and resident aliens. (PNA)