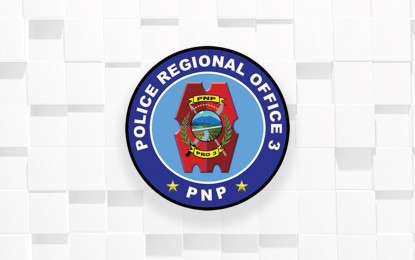 CITY OF SAN FERNANDO, Pampanga – A total of 494 individuals who committed various offenses were arrested in weeklong anti-crime operations in Central Luzon.
Brig. Gen. Cesar Pasiwen, Police Regional Office-Central Luzon (PRO-3) chief, said on Monday the operations from Jan. 29 to Feb. 4 were part of their continuing efforts to curb criminality.
Of the total number of arrested individuals, 169 have standing warrants of arrest, 171 were nabbed for illegal drugs, 124 for illegal gambling, 16 for illegal possession of firearms, and 14 for robbery.
Of the 169 suspects with warrants of arrest, 27 were most wanted for various crimes ranging from murder, rape, and frustrated murder.
"The continuous arrest of persons sought by law only goes to show that police are doing their best to account all wanted persons to rid the society of fugitive and lawless elements," he said in a statement.
He sought the cooperation of the public to provide vital information that could lead to the arrest of other fugitives to ensure peace and order in the communities.
The weeklong operations also led to the confiscation of more than PHP2.45 million worth of illegal drugs.
Pasiwen said the PRO-3 is continuously conducting intelligence operations on drug dealers and users, both foreign and local.
Meanwhile, 33 loose firearms were either recovered, surrendered and confiscated, while 43 firearms were turned in for safekeeping.
"As we continue our campaign against all forms of lawlessness, we appeal to the public to continue supporting us in order for us to win this fight," Pasiwen added. (PNA)