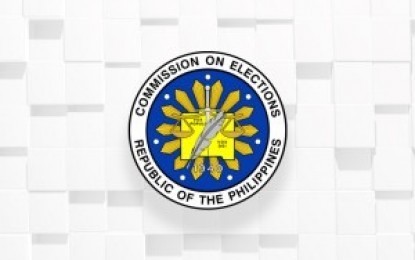 BACOLOD CITY -- The Commission on Elections (Comelec) is expecting registered voters in Negros Occidental, including this capital city, to reach 2 million during the Barangay and Sangguniang Kabataan Elections in October.
From 1.946 million voters in last year's national and local polls, almost 57,000 new voters were added to the list during the continuing registration held from Dec. 12, 2022 until Jan. 31, 2023.
Provincial Election Supervisor Ian Lee Ananoria said on Tuesday that with the number of new voters higher than what was projected, Negros Occidental could already breach the 2 million-mark.
"We were expecting more or less 50,000 (turnout) but it was more, which is good. I think we will go beyond 2 million," he told reporters.
Of the total new registrants, about 14,000 are SK voters.
Ananoria said the Election Registration Board will meet on Feb. 20 to tackle oppositions, if there are any.
Negros Occidental, which comprises this highly-urbanized city, 12 component cities and 19 municipalities, is among the top 10 voter-rich provinces in the country.
Data during the May 2022 national and local elections showed there were 1.619 million registered voters in Negros Occidental while this city had 327,403 voters. (PNA)