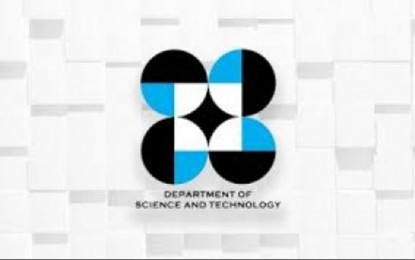 CITY OF SAN FERNANDO, Pampanga – The Department of Science and Technology in Central Luzon (DOST-3) is continuously promoting e-learning to students through the introduction of innovative teaching tools.
Under the Regional Grants-in-Aid Program, the DOST-3 provided an S&T (science and technology) digital library and interactive multimedia audio-visual teaching aid to the Plaridel Elementary School in Plaridel town, Bulacan province last Monday to enhance the teaching and learning experiences of the teachers and students.
DOST Regional Director Julius Caesar Sicat said on Wednesday that the teaching tools will provide teachers and students access to interactive lessons and exercises that can be used even without internet connectivity or a conventional electric power supply.
"The teaching tools will help teachers lessen their time preparing for learning materials as the technology contains readily available K-12 modules. Likewise, math and science simulation laboratory exercises are available on the system's server to help develop students' interest in S&T-related subjects," Sicat said in an interview.
The S&T digital library developed by DOST Science and Technology Information Institute (STII) is known as the Science and Technology Academe and Research-Based Openly Operated Kiosks (STARBOOKS).
STARBOOKS is a user-friendly information portal that can be accessed without an internet connection.
It contains digitized information from science and technology references, publications, serials, investigatory projects, theses, dissertations, and livelihood videos that can be readily accessed by students and teachers.
On the other hand, the interactive multimedia audio-visual teaching aid is a technology developed by Frontlearners, Inc.
It features interactive e-learning and customized e-school solution technology that helps boost student competency.
Lessons conforming to the DepEd K-12 education scheme are incorporated with the system, which can be utilized by the teachers when teaching the students. (PNA)