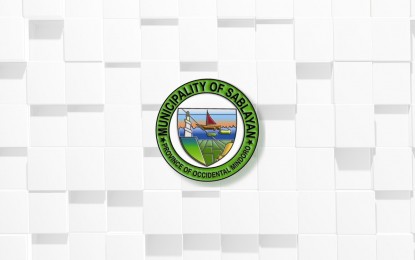 CITY OF CALAPAN, Oriental Mindoro – Artworks by persons deprived of liberty (PDL) from the Sablayan Prison and Penal Farm (SPPF) will be displayed in the town plaza of Sablayan in Occidental Mindoro province as part of the National Arts Month celebration this February.
"In every artistic endeavor, the artist is reasserting his humanity, to remind himself and others that he is free and he exists. It is the artist's way of proclaiming, 'I am still here and I am free,'' said Norman Novio, municipal administrator, in an interview on Wednesday.
This year's Arts Month celebration with the theme, "Ani ng Sining, Bunga ng Galing," will also feature the artworks of town residents including students.
The activities lined up which started Feb. 1 and culminates on Feb. 27 include free painting and photography workshops, Art Fair at the plaza and town museum from Feb. 1-24 and the Cultural Night at the Sablayan Astrodome on Feb. 24.
The paintings, including those of the PDLs, may be purchased by enthusiasts at the Art Fair.
Novio, a literary artist himself, said "art is not only about popular forms like drawing and structures but anything one does in life like parenting and as a worker, can be arts if they come from creativity. In general, we can all be artists."
The Sablayan Culture and Arts Section of the Tourism Office will be the overall facilitator of the events for this year's Arts Month celebration.
The "Galing" in this year's theme alludes to artistic excellence as well as the capacity of arts to heal, rebuild, and restore in a post-pandemic setting.
In 1991, then President Corazon Aquino signed Presidential Proclamation No. 683 declaring February of every year as National Arts Month to celebrate the Filipinos' artistic excellence and pay tribute to the uniqueness and diversity of the country's heritage and culture. (PNA)