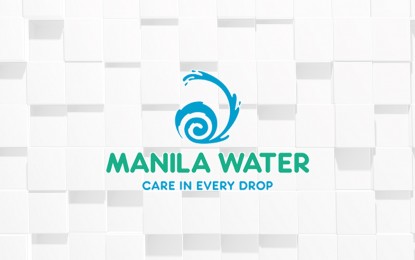 MANILA – Manila Water Company (Manila Water) on Thursday announced its desludging schedule for this month as it encouraged its customers in the East Zone of Metro Manila and Rizal province to avail of the services to prevent clogging and overflowing of their septic vaults.
The water and wastewater company also reminded its customers to coordinate with their respective barangay offices on the exact schedule of its free desludging services.
"We cannot overemphasize the importance of desludging in protecting our environment as well as promoting sanitation within the homes. Regular desludging would prevent clogging of septic vaults that may cause overflow and contaminate groundwater," Manila Water Communication Affairs Group director Jeric Sevilla said in a statement on Thursday.
Sevilla underscored the importance of customers' cooperation and advised them to avail of the service if their barangay is scheduled for desludging since it is only done in a cycle of every five years.
Otherwise, he said, they will have to pay for the desludging service if they decide to avail it outside of the schedule.
The residents of barangays Mahabang Parang in Angono and Batingan in Binangonan in Rizal province should expect desludging tankers in their communities this month.
The desludging trucks will also roll out in Barangay Marikina Heights in Marikina City.
The residents of barangays Tandang Sora, Krus na Ligas, Pasong Tamo, University of the Philippines campus, Kamuning, Batis and Roxas District in Quezon City can also avail of the service.
Barangays Tabacalera and Magtanggol in Pateros are advised to clear obstructions to their septic tank covers in preparation for desludging this month.
The desludging tankers will also be positioned at Barangays 765, 767, 775, 790,791, 796 and 798 in the city of Manila, and Bagong Ilog in Pasig City.
The desludging service is part of the water company's sustainability efforts in protecting waterways.
The waste from the septic tanks undergo proper treatment through its septage treatment plants before discharging to creeks, rivers and other waterways to avoid pollution.
For inquiries about the desludging service, customers can call the Manila Water Consumer Help Desk at 1627. (PNA)