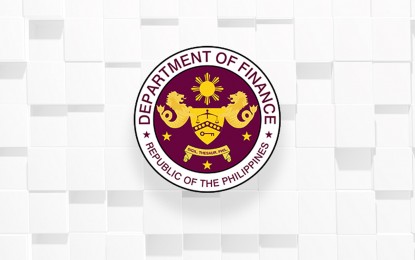 MANILA – The Department of Finance (DOF) has welcomed the decision of the Supreme Court (SC) affirming the constitutionality of the Tax Reform for Acceleration and Inclusion (TRAIN) Act amid petitions claiming the law to be "anti-poor" and unlawful.
The SC dismissed the petitioners' "anti-poor" argument on the grounds of being largely hypothetical and lacking sufficient proof.
The high court said the imposition of regressive taxes is not prohibited by the Constitution.
"The implementation of the TRAIN Act provided significant relief to taxpayers while generating necessary revenues that fund the country's infrastructure projects and other priority programs," DOF Secretary Benjamin Diokno said in a statement Thursday.
The TRAIN Act is the first package of the previous administration's Comprehensive Tax Reform Program (CTRP), which aims to make the country's tax system simpler, fairer and more efficient.
Furthermore, the program aids in revenue generation which is necessary for addressing poverty and improving the economy.
"Game-changing tax reforms such as the TRAIN and CREATE (Corporate Recovery and Tax Incentives for Enterprises) Act, paved the way for our country's continued economic growth and fiscal sustainability," Diokno said.
The DOF is pursuing the passage of the remaining packages of the CTRP that are currently pending in Congress. These are bills that seek to modernize real property valuation and assessment, and simplify the taxation of passive income and financial intermediaries. (PR)