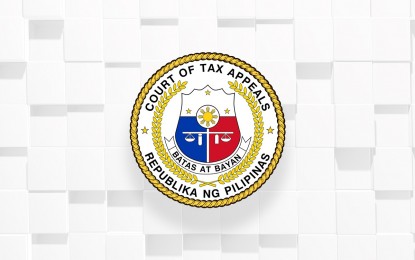 MANILA – The Court of Tax Appeals (CTA) has ruled in favor of a Caloocan City gold trading firm which was assessed deficiency taxes of P233 million but was not afforded due process.
The CTA reiterated the right to due process of Goldxtreme Trading Co. to "not only be given an opportunity to present its defenses, explanations, and supporting documents" and to have revenue officials "give due consideration to these in making their conclusions on the taxpayer's liabilities."
Goldxtreme is engaged in wholesale and retail sale of gold jewelry, fashion accessories and mobile phones, among others.
The Bureau of Internal Revenue (BIR) in 2019 denied the firm's protest against the formal letter of demand for deficiency income tax, value-added tax, expanded withholding tax, interest and compromise penalty for 2015 amounting to PHP233,254,172.
The petition questioning the assessment notices said the officers who drafted the preliminary assessment notice, final letter of demand and final decision on disputed assessments were not any of the officers originally identified in the Letter of Authority (LOA) sent by the BIR.
An LOA allows the assigned revenue officers to perform assessment functions and examine the books of account and other accounting records of a taxpayer for the purpose of collecting the correct amount of tax or any deficiency tax due.
In the Feb. 7 ruling shared online on Friday, the CTA ruled that a "second LOA was not properly served" by revenue officials.
"The issuance of an LOA prior to examination and assessment is a requirement of due process. It is not a mere formality or technicality," the CTA said. (PNA)