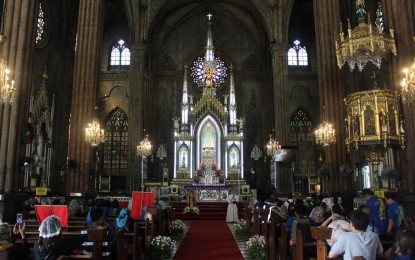 MANILA – The Minor Basilica of San Sebastian in Quiapo, the only steel building church in the country and in Asia, is in a state of decomposition and needs to be restored at the soonest possible time, a Manila lawmaker said on Monday.
Rep. Joel Chua of the city's third district also pushed for the basilica to be finally recognized by the United Nations Educational, Scientific and Cultural Organization (UNESCO) as a heritage site in order to have it fully repaired.
"The irons are rusting and there a lot of bumps inside. The altar leaned back," he said at the monthly forum "Balitaan sa MayniLove" of the Manila City Hall Reporters' Association at Mehan Garden.
The legislator noted that the San Sebastian Basilica is an important part of Quiapo, especially for residents who were born and raised there and who hold special occasions in the church, like weddings and baptism.
Chua also warned that the San Sebastian Church may suffer heavy damage or be destroyed like other old churches in the country in case of an earthquake.
He added that a huge amount is needed to have it restored and not even the national budget can afford it.
However, the declaration of the church as a UNESCO world heritage site would help in its restoration.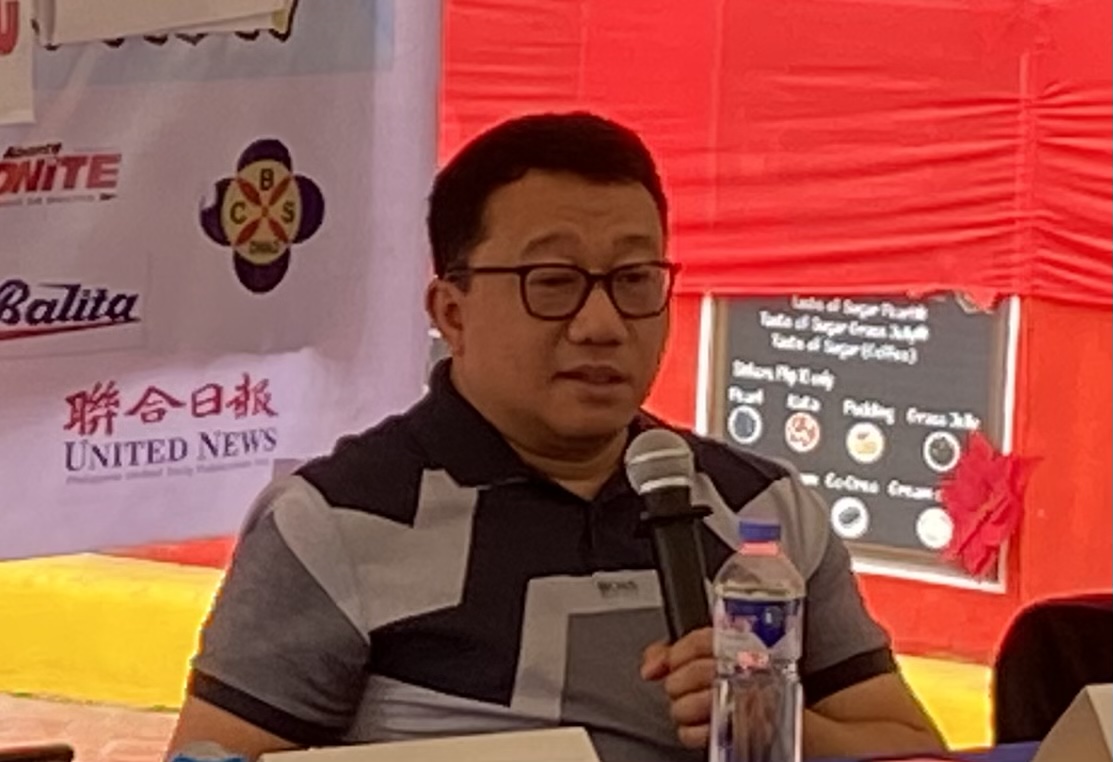 He said UNESCO is helping world heritage sites sustain their outstanding universal value as unique landmarks with great historical, physical and cultural significance.
A world heritage site is a landmark or area with legal protection by an international convention administered by the UNESCO which also designates them as such for having cultural, historical, scientific or other forms of significance.
Built in 1891, San Sebastian Church is noted for its architecture and is an example of Gothic Revival architecture in the Philippines.
As the only steel church in the Philippines, it was designated as a National Historical Landmark in 1973 and as a National Cultural Treasure in 2011.
The basilica is located at Plaza del Carmen at the eastern end of Recto Avenue. (PNA)