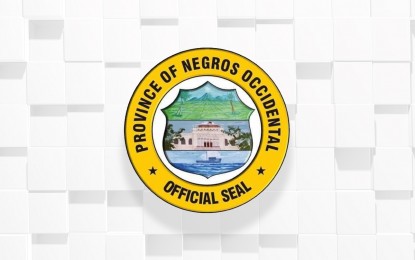 BACOLOD CITY – The Negros Occidental provincial government is gearing up to hold an investors' forum for its proposed bulk water system project under a public-private partnership (PPP) scheme.
Provincial Administrator Rayfrando Diaz II said on Tuesday although the target is to hold it in June, the province could set the date much earlier based on the recent developments, wherein at least three private firms have already submitted unsolicited proposals.
"There are several firms that want to enter the province. We entertain them. We have transparency on what is going on in our feasibility study being conducted in cooperation with the PPP Center, Asian Development Bank and United States Agency for International Development," he said.
Four local government units in the north, including the cities of Silay, Talisay and Victorias as well as the municipality of Manapla have expressed intent to avail of bulk water supply under the PPP project, which would initially tap Silay's Malogo River as the surface water resource.
Diaz said the investors' forum will be held once the terms of reference have been finalized and once the governor has already decided which direction to take for the PPP project.
He said, however, that even if there are no unsolicited proposals, the province would still conduct its study since it doesn't just want private interest to dominate the bulk water supply contract.
"Public interest should prevail especially when it comes to rates. The tariff should not be expensive. Governor Eugenio Jose Lacson wants water supply but at a reasonable price," he said.
"We are now studying the terms of reference together with our consultants. They are looking at legality and the financial viability if it is possible the tariff will not increase," he added.
Lacson had earlier said the provincial government is taking the lead in the development of a bulk water supply project to ensure the availability of safe, clean, and potable water for Negrenses.
Data showed groundwater availability in Negros Occidental is only at 8 percent thus, there is an urgent need to utilize other water sources, including surface water resources, which have 92 percent availability.
The province's current underground water resources will no longer hold the demand of the province by 2035, it added. (PNA)