MANILA – The Office of the Vice President (OVP) has provided relief assistance to around 3,058 individuals affected by separate fire incidents in Quezon City and Zamboanga City.
In a statement on Wednesday, the OVP said the OVP-Disaster Operations Center (DOC) aided 909 families in these areas.
The first relief operation was conducted on Monday at Barangay Tatalon, Quezon City.
"A total of 500 families or 1,318 individuals who were displaced by the fire in Quezon City on February 18 received the assistance," the OVP said.
Meanwhile, the OVP's satellite office, with the help of the local Department of Social Welfare and Development (DSWD) and the Zamboanga City Task Force, conducted the relief operation at Barangay Kasanyangan in Zamboanga.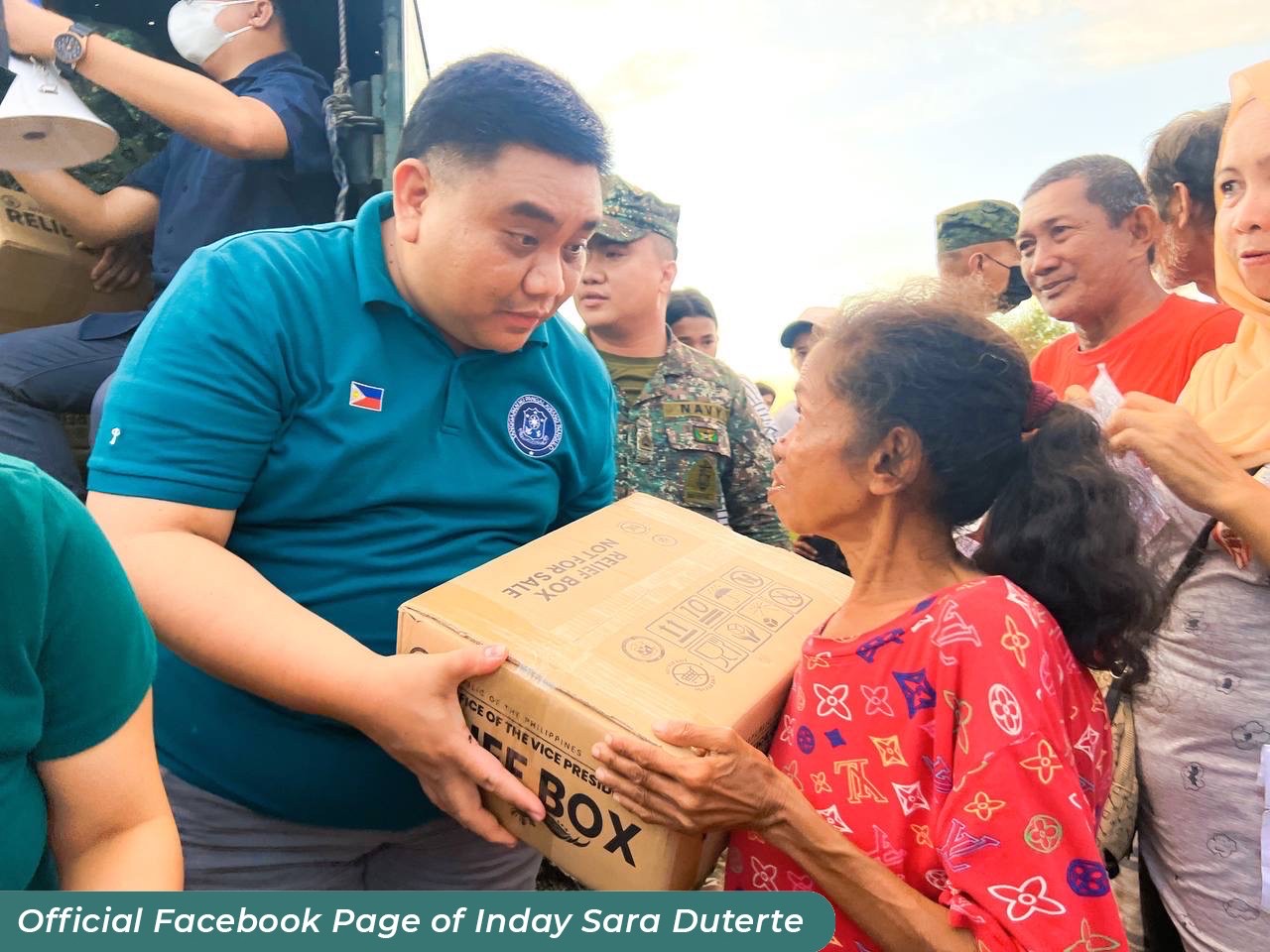 "In Zamboanga City, over 409 families or 1,740 individuals who were left homeless by the February 20 fire incident received relief packs from the OVP-DOC," it said.
The OVP-DOC said local authorities are still investigating the cause of the fire in Barangay Kasanyangan, which led to the burning of 256 houses.
Two people were also reported dead in the fire incident. (PNA)