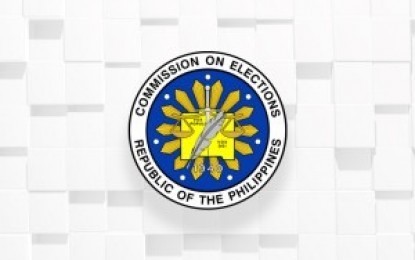 MANILA – Filing of Certificates of Candidacy (COCs) for the Oct. 30 Barangay and Sangguniang Kabataan Elections (BSKE) will begin July 3.
In Resolution No. 10899, the Commission on Elections (Comelec) set the filing period from July 3 to 7.
Campaign activities are prohibited from July 8 to Oct. 18 while the campaign period will be on Oct. 19 to 28.
It will be illegal to remove or deface lawful propaganda materials; use or post illegal campaign materials; use armored land, water or air crafts; deploy police officers as bodyguards; release public funds; and construct village-funded roads and bridges during the campaign period.
During the election period from July 3 to Nov. 14, it is forbidden to bear or carry firearms; use security personnel; buy and sell votes; transfer civil service employees; and suspend local elective officials.
On the eve of election day, campaigning shall be banned as well as selling, buying, serving, and taking intoxicating liquor.
Voting will start 7 a.m. and end 3 p.m.
The counting and canvassing of votes as well as the proclamation of winning candidates shall take place immediately after the close of voting.
Candidates have until Nov. 29 to file their Statements of Contributions and Expenditures. (PNA)