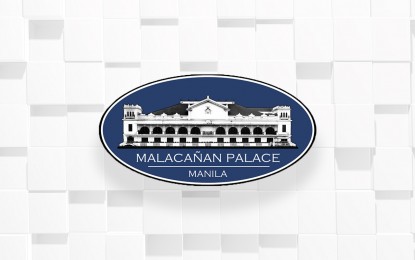 MANILA – President Ferdinand R. Marcos Jr. has reappointed lawyer and diplomat Manuel Antonio Teehankee as the country's representative to the World Trade Organization (WTO) in Geneva, Switzerland.
The Presidential Communications Office (PCO) on Tuesday released a list of new Palace appointees and among them was Teehankee.
In December last year, the Commission on Appointments (CA) committee on foreign affairs deferred deliberations on Teehankee's appointment until he submits to the committee a copy of the "Understanding on Agreed Procedures" that the Philippines and Thailand had signed to settle the trade disputes between the two countries. It is not clear whether Teehankee has submitted the document.
Marcos first appointed Teehankee in July of last year.
Teehankee held the same position under the administrations of former presidents Gloria Macapagal-Arroyo and Rodrigo Duterte.
In 2019, Teehankee was designated as chairperson of the Trade Policy Review Body (TPRB), a WTO body that oversees the implementation of the Trade Policy Review Mechanism. The TPRB is the third highest body in the WTO hierarchy.
He likewise served as chairperson of the WTO's Committee on Trade and Environment from 2007 to 2011.
A bar topnotcher, Teehankee was a former Justice undersecretary and government corporate counsel for the Philippine government.
Meanwhile, Marcos also named appointees for the Departments of Agriculture (DA), Information and Communications Technology (DICT), Labor and Employment (DOLE), and Trade and Industry (DTI), as well as the National Security Council (NSC).
He named Andrew Rodolfo Orais and Jose Elumba as DA Directors IV and III, respectively.
Marcos named Frederick Amores as DICT Director IV while Sittie Rahma Alawi, Reynaldo Sy, and Jocelyn Tendenilla were all appointed as Director III.
He appointed Kenneth Chua and Milagros Ogalinda as members of the DOLE's National Tripartite Industrial Peace Council representing the employer's sector and labor sector, respectively.
He named Leonila Baluyut as Assistant Secretary of the DTI.
Marcos also named Marlo Guloy and Benjamin Madrigal Jr. as Deputy Directors-General of the NSC.
Malacañang has yet to release their appointment papers. (PNA)