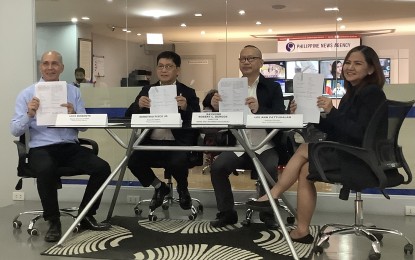 MANILA – The Philippine News Agency (PNA) has formally signed on Friday a news cooperation agreement with state-owned Sputnik International News Media.
Presidential Communications Office-News and Information Bureau (PCO-NIB) Director Raymond Robert Burgos, PNA Executive News Editor Demetrio Pisco Jr., and Sputnik Director of International Cooperation Vasily Pushkov inked the deal.
It was the "first officially signed agreement" between PNA and Sputnik International News Media.
Pushkov cited the PNA's role in the international media market while congratulating the newswire for marking its 50th anniversary this year.
"[W]e also work with a company called Eagle Broadcasting Corporation but it's only with the PNA that we can speak completely the same language since we both are, first and foremost, news agencies and that's why we have a lot in common and we basically work towards the same goals," he said.
Russian Ambassador to the Philippines Marat Pavlov, who witnessed the signing virtually, said the cooperation marks a good start in improving exchanges with Manila.
"We have signed a lot of agreements in different fields and areas, trade, tourism, but we should also improve our cooperation in the information field and I think that this way is very good to start. We are open to communication with the foreign media community and we hope that everything you hear from us will be objectively reported to your audience, mainly information about our foreign policy. I'm sure that this agreement will help the readers of both news agencies who are interested in current developments to receive first-hand information," Pavlov said regarding the first document on cooperation with the Philippines in the Sputnik International News Media's portfolio.
Burgos said the PNA has been using dispatches of Sputnik, "but it is the first time that we are signing the agreement of cooperation for both news agencies."
Under the agreement, the agencies will provide each other with up-to-date information on the Philippines and Russia in the form of news articles.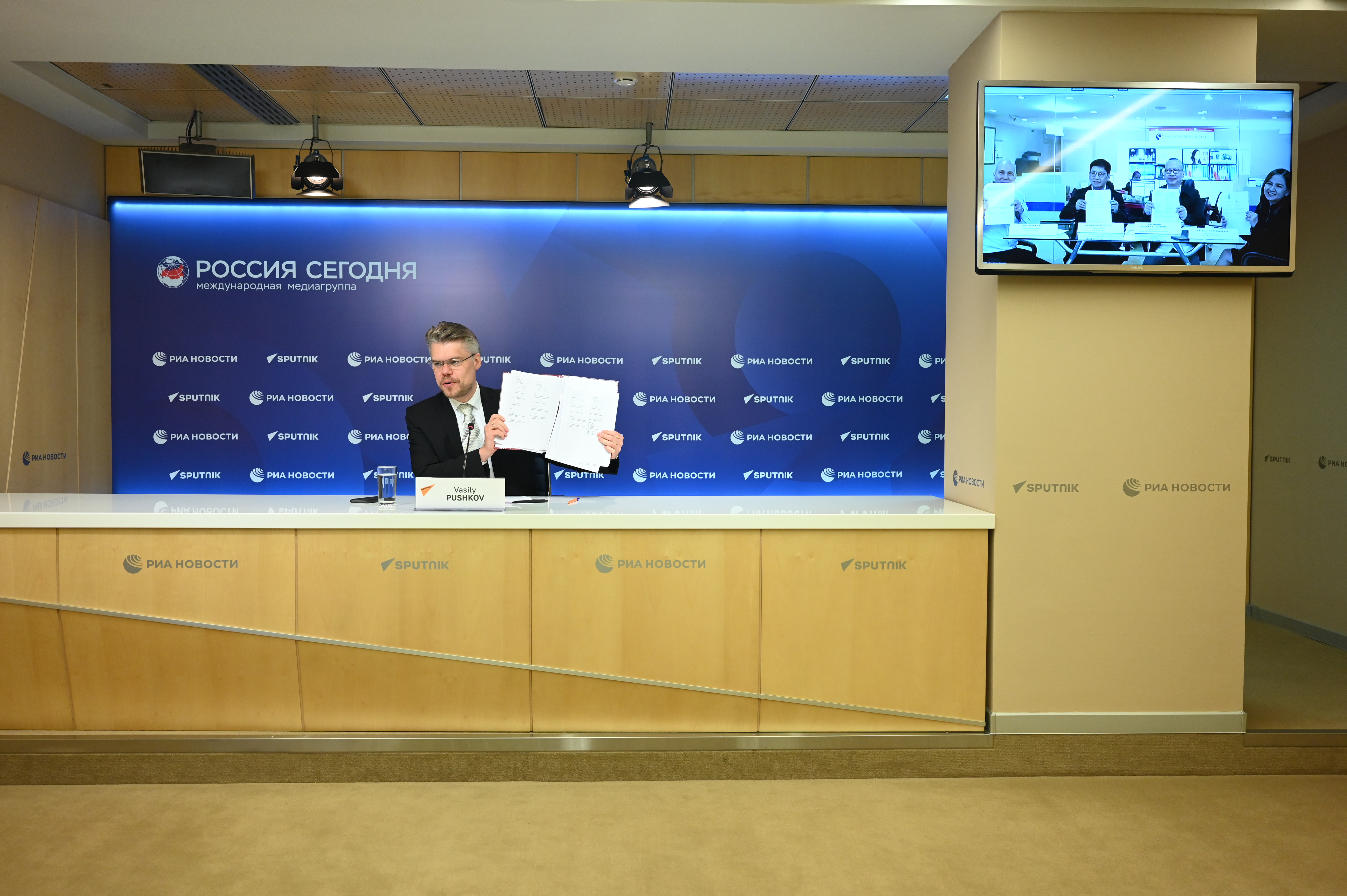 Latest data from the Department of Foreign Affairs showed there at least 9,755 Filipinos living in Russia, majority of whom are women working as household service workers.
The largest concentration of Filipinos is in the Moscow region, said the agency.
PNA has similar deals with Italy's ANSA, Morocco's MAP, Türkiye's Anadolu, the United Arab Emirates' Emirates News Agency, Israel's Tazpit Press Service, among others
PCO-NIB Assistant Director Lee Ann Pattugalan said PNA will also renew agreements with China's Xinhua and Taiwan's Central News Agency. (PNA)