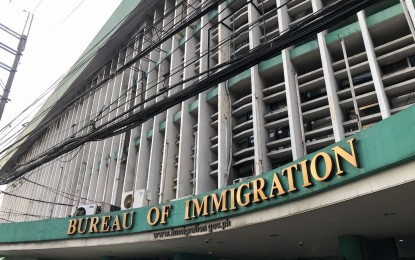 MANILA – The Bureau of Immigration (BI) is ready to assist the expected increase in passengers during the summer season.
According to BI Commissioner Norman Tansingco, they are looking at around 30,000 daily arrivals, and processes some 34,000 departures.
"Apart from no leaves (of absence) for port personnel during the peak season, I have instructed the BI airport terminal heads to personally make sure that all counters are fully manned to service all inbound and outbound passengers," he said in a statement on Tuesday.
Likewise, the BI chief instructed airport heads to ask airline companies for a more efficient processing of passengers.
"Airport authorities have shared that the BI's space in NAIA Terminal 3 will be expanded soon, which will allow us to deploy more immigration officers," said Tansingco.
At the same time, he said they are constantly hiring immigration officers to add to the increasing demand due to surge in international travels.
"Apart from that, we are expecting a new batch of 38 immigration officers to graduate from the BI's academy in Clark (Pampanga), followed by a batch of 147 additional immigration officers," he added. (PNA)