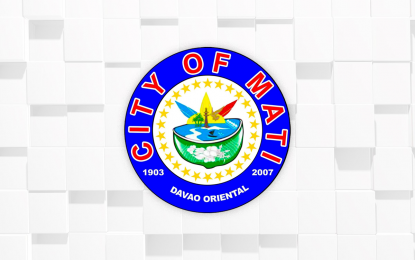 MATI CITY, Davao Oriental – Construction of the PHP11.5-million Super Health Center has started, Mati City Mayor Michelle Rabat announced Tuesday.
Rabat said the modern medical facility aims to enhance access to primary care services and is aligned with the executive-legislative agenda of the city promising accessible and quality healthcare to all.
"This super health center is a welcome addition to our public health service to our people and even to our neighboring towns," she said in an interview.
The center will serve as a medium version of a polyclinic, offering a wide range of services including laboratory testing, pharmacy, outpatient services, dental care, and minor surgical procedures.
It will be located at Sitio Magapo, Barangay Central at a 1,920-square meter lot area.
Of the total budget, PHP6.5 million is allocated for the construction and PHP5 million for the equipment.
Additionally, the Department of Health in the Davao Region (DOH-11) has committed another PHP5 million for the project's second phase.
"We thank you Senator Bong Go and the DOH-11 for making this possible and we will give our 100 percent support and cooperation to make this a reality and be able to sustain it for years in the service of our Matinians," Rabat said.
The completion of the facility is expected within three to four months, she said. (PNA)