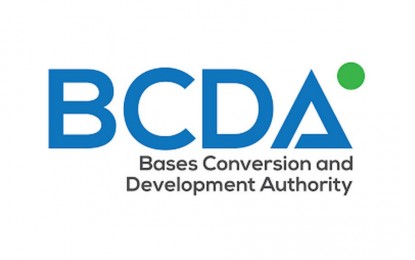 MANILA – The Bases Conversion and Development Authority (BCDA) is seeking partners from the private sector to build the 25-megawatt solar farm project in New Clark City in Central Luzon.
In a statement Wednesday, the BCDA said the large-scale solar project will be located in a 37-hectare property at the northernmost portion of New Clark City.
The project will cost at least PHP1 billion.
"In line with the renewable energy thrust of the Marcos administration, the BCDA is pushing for the development of sustainable energy sources in New Clark City. This solar farm is one of the crucial projects in New Clark City as it will supplement energy sources and lower energy costs for our locators, while also ensuring reduced carbon emissions," BCDA president and chief executive officer Aileen Zosa said.
The BCDA opened on Wednesday the purchase of terms of reference (TOR) to interested bidders.
It will hold a pre-bid conference on March 24 at 10 a.m. at the BCDA Corporate Office in Taguig City.
Interested firms may submit their bid documents, eligibility requirements and financial for the solar project until noon of April 21, 2023.
The BCDA will be offering the property for an initial lease period of 25 years, which is renewable for the same period upon agreement of the parties.
"The BCDA is calling for private sector partners to support us in this endeavor. Your participation is important as we strive to make New Clark City into a smart, sustainable and green city," Zosa added.
Zosa said the project is in line with the government's goal to increase the share of renewable energy in the country's energy mix to 35 percent by 2030 and to 50 percent by 2040.
Increasing the share and use of renewable energy is also part of the Marcos administration's Philippine Development Plan 2023-2028, which aims to harness indigenous energy sources to have a stable power supply and to lower the electricity cost in the country. (PNA)