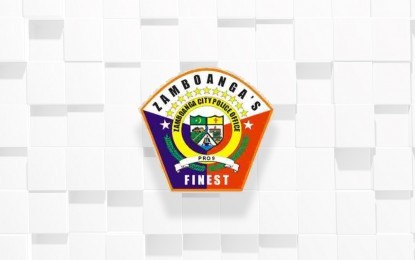 ZAMBOANGA CITY – A 62-year-old woman was arrested while trying to smuggle illegal drugs to his son at the detention facility of the Bureau of Jail Management and Penology (BJMP) here, a top police official said Saturday.

Col. Alexander Lorenzo, Zamboanga City Police Office (ZCPO) director, said Concepcion Rodriguez was held at the BJMP-administered Zamboanga City Jail on Varela Street, Barangay Zone 1, this city at 10:58 a.m. on Saturday.
Rodriguez was found in possession of two heat-sealed plastic sachets of suspected shabu and drug paraphernalia at the search room by a female BJMP personnel.
She was visiting her 20-year-old son who is detained for alleged car theft.

During questioning, Rodriguez admitted that the shabu belonged to another son, Jobert, 31, of Zone 4, Barangay Pasobolong, this city.
Rodriguez was turned over to the ZCPO for the proper filing of charges against her. (PNA)