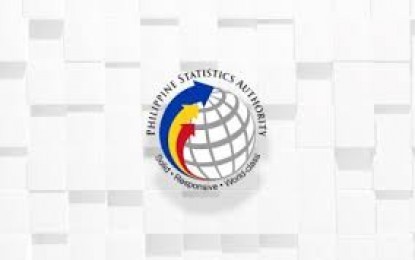 LEGAZPI CITY – The Philippine Statistics Authority (PSA) 5 (Bicol) on Tuesday reported that the region's unemployment rate in January declined to 6.6 percent from 7.8 percent in the same month last year.
"In terms of magnitude, employed persons increased by 75,000 in January 2023, estimated at 2.27 million from 2.20 million in January 2022," Cynthia Perdiz, PSA-5 regional director, said in a statement.
PSA data also showed that the labor force participation rate (LFPR) in Bicol rose to 59.1 percent. Participation rate is the percentage of the population that is either employed or actively seeking employment.
"The reported (LFPR) in January 2023 was higher than the reported LFPR in January 2022 and in October 2022 at 58.4 percent and 58.7 percent, respectively," Perdiz said.
Meanwhile, PSA-5 also reported an increase in the region's underemployment rate.
The number of underemployed persons – or employed persons who have expressed the desire to have additional hours of work in their present job or to have additional jobs or to have a new job with long hours of work – was registered at 618,000, translating to an underemployment rate of 27.2 percent in January 2023.
This was higher than the reported rate in January 2022 (22.6 percent) and in October 2022 (23.2 percent). (PNA)