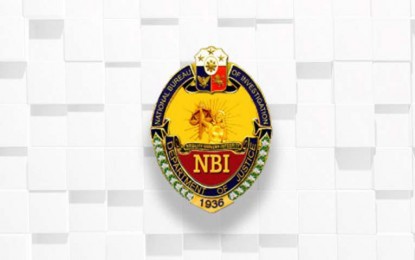 MANILA – Three minor victims of sexual abuse and exploitation have been rescued in Ronda town, Cebu province, the National Bureau of Investigation (NBI) reported Wednesday.
In a statement, the NBI said information on the three victims were recovered from an Argentinian man by the Australian police who apparently obtained the videos from his Filipina girlfriend in Cebu who is the sister of the victims.
Operatives of the NBI-Anti Human Trafficking Division (NBI-AHTRAD), together with social workers from the Department of Social Welfare and Development in Region VII (DSWD-VII), rescued the minor victims from their residence and has recommended the filing of charges against the suspect for violation of Section 4 of R.A. 9208 (Anti-Trafficking in Persons Act of 2003) , as amended and violation of Section 4 pf R.A. 9775 (Anti-Child Pornography Act of 2009) in relation to R.A. 10175 (Cybercrime Prevention Act of 2012).
Information relayed by the Australian Federal Police (AFP) to the NBI through the Philippine Internet Crimes Against Children Center (PICACC), named the suspect as Victor Daniel Ibarra, an Argentinian national, who was arrested in Sydney, Australia for possession of Child Sexual Abuse and Exploitation Materials (CSAEM) of the three minor female victims. Ibarra has a Filipina partner in Cebu, the older sister of the victims. (PNA)