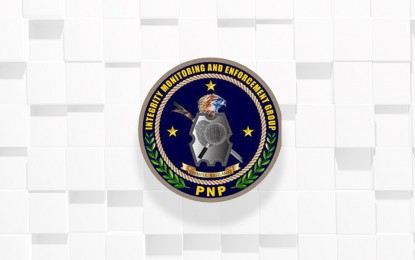 MANILA – Operatives of the Philippine National Police's (PNP) anti-scalawag unit arrested a female officer in Makati City for extorting money from cops who are seeking transfer of assignments.
Brig. Gen. Warren de Leon, chief of the Integrity Monitoring and Enforcement Group (IMEG), said Cpl. Michelle Ann Repolles was arrested during an entrapment operation at Makati Central Police Station headquarters on Thursday.
De Leon said the entrapment stemmed from a report submitted to the IMEG on March 13, stating that the female cop was collecting between PHP10,000 and PHP30,000 from police personnel who want to be transferred to other assignments of their choice.
Investigation showed Repolles claimed that she has connections with the Directorate for Personnel and Records Management for the immediate processing of their reassignment orders.
Recovered from the suspect was one mobile phone with a GCash virtual money wallet application that was used in the transfer of money.
The suspect is now under the custody of the IMEG headquarters at Camp Crame, Quezon City. (PNA)