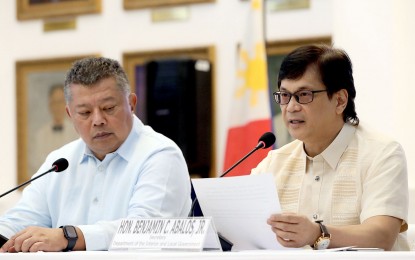 MANILA – A new suspect who can shed more light into the death of Negros Oriental Governor Roel Degamo has surfaced.
In a press briefing at the Department of Justice (DOJ) in Manila on Monday, Department of the Interior and Local Government Secretary Benhur Abalos said the willing witness corroborated the information provided by four other suspects, who have earlier agreed to cooperate in the investigation.
All five are former soldiers while a sixth suspect was killed during pursuit operations the morning after the March 4 massacre in Pamplona town.
"We were told that the suspect has vital and critical information that we hope will pave way for the resolution of this case the soonest possible time," said Abalos, also the Task Force Degamo chief.
DOJ Secretary Jesus Crispin Remulla said they will validate the statements of the still-unnamed fifth suspect in custody.
"He knows the other people involved and the information he told us corroborated with the statements given by others who were earlier arrested," Remulla said.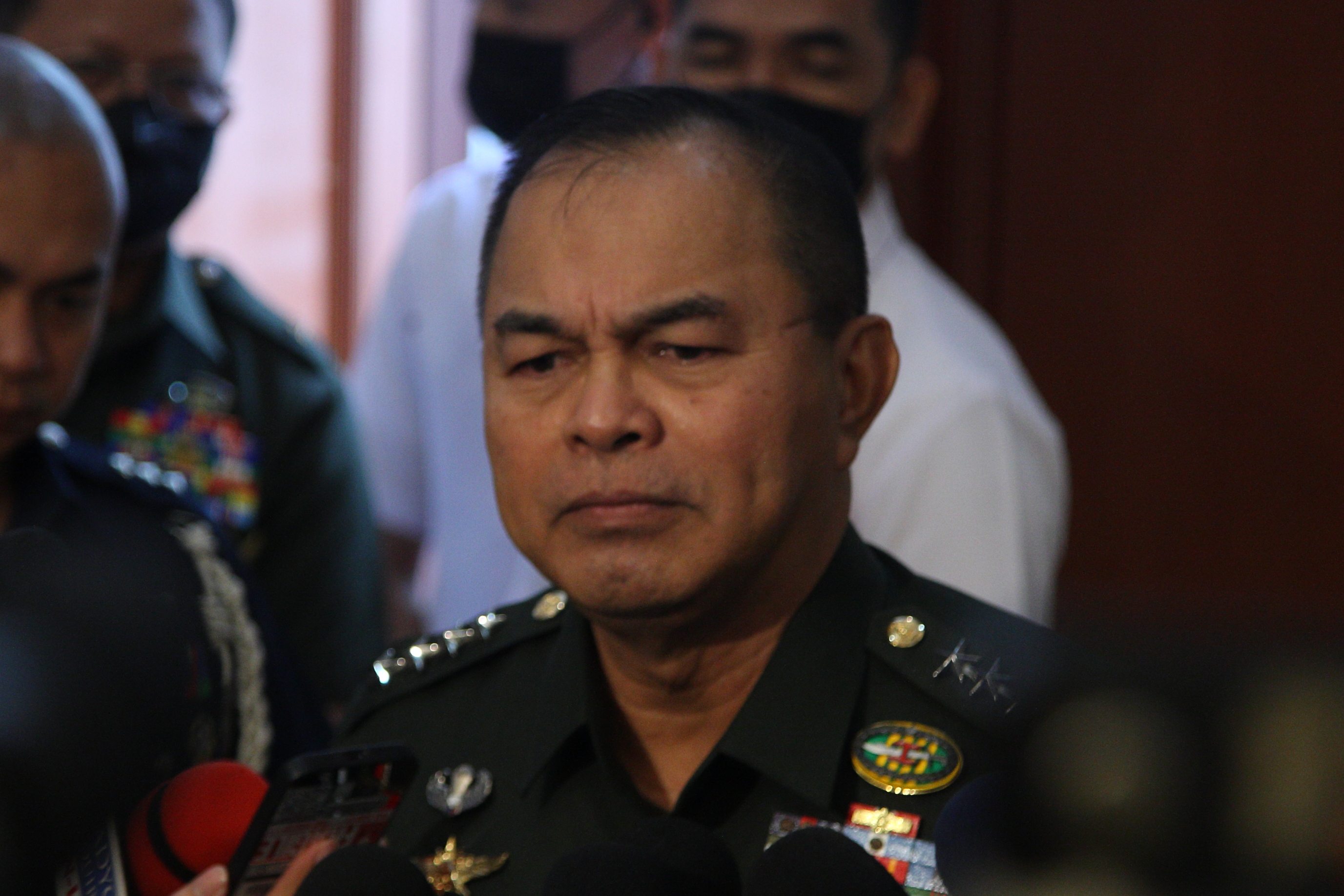 Gen. Andres Centino, chief of staff of the Armed Forces of the Philippines, said the fifth suspect surrendered in Negros Oriental.
"Over the weekend, we brought him here in Manila," he said at the press conference.
Abalos reiterated the government will extend assistance and protection to the victims' families and will evaluate thoroughly should they need security.
The officials also acknowledged that Negros Oriental's appeal as a tourist destination have been affected.
However, the imminent resolution of the incident that also left eight others killed will restore the confidence of stakeholders and tourists, Remulla said.
Abalos also said they are listing down the areas where there are private armed groups in anticipation of the village and Sangguniang Kabataan (youth) elections on Oct. 30.
Thirty complaints have been filed so far in relation to the Degamo murder -- nine for murder, 15 for frustrated murder, three for attempted murder, and three for violation of the laws on illegal possession of firearms, ammunition, and explosives. (PNA)