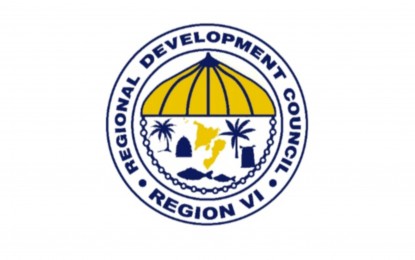 BACOLOD CITY – Mayor Alfredo Abelardo Benitez, the chairperson of the Regional Development Council-Western Visayas (RDC-6), has proposed the creation of a body to regulate fishing activities in Guimaras Strait, one of the most important fishing grounds in the country which supports fisherfolk from Panay, Guimaras and Negros Occidental.
"One of my proposals is to have a Guimaras Strait Commission. For the entire Guimaras Strait, there would be just one entity that would regulate them," Benitez said on Tuesday, adding that the matter will be discussed in the upcoming RDC-6 quarterly meeting.
The proposed body will include the cities of Bacolod and Iloilo as well as the provinces of Iloilo, Guimaras and Negros Occidental.
"(We will) come together and agree among ourselves to have a commission regulating (fishing activities in) the Guimaras Strait," Benitez said.
He pointed out that there should be no large commercial fishing operations, but only small fisherfolk would be allowed, and once they have obtained a permit from the commission, they can fish anywhere in the Guimaras Strait and not just in a certain area.
"Right now, the cities of Bacolod, Bago, Talisay and others give permit where they can fish. When they cross to the other side, they are being apprehended," Benitez said.
He added that a sustainable program should also be implemented to ensure sufficient fish supply and sustain the fishing industry in the region.
Benitez also raised the idea of supporting the operations of the Southeast Asian Fisheries Development Center/Aquaculture Department, which manages the Igang Marine Station in Nueva Valencia, Guimaras, for the restocking of the fishing grounds.
Under the Local Government Code, municipalities or cities are given the exclusive authority to grant fishery privileges in municipal waters while the Philippine Fisheries Code provides that the municipal or city government shall have jurisdiction over municipal waters. (PNA)