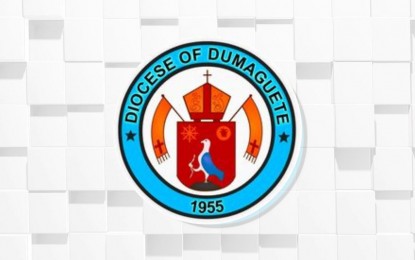 MANILA – The Diocese of Dumaguete in Negros Oriental has warned the public against solicitation scammers supposedly approved by Bishop Julito Cortes.
In a social media post Wednesday, Fr. Gonzalo Omison II, chancellor of the diocese, said they have not issued solicitation letter for the ordination of one Dennis Ansero this week in Cebu City.
"This is to inform everyone that the attached solicitation letter is a scam. Apparently, these scammers would now use the letterhead of the Diocese and the signature of our Bishop or any priest, so let us be extra careful about this," the Catholic priest added.
At the same time, he advised the public to confirm first with their respective parishes if they receive any solicitation letters.
"Please make sure to verify any Church solicitation with the priest in your parish," said Omison.
In the said solicitation letter supposedly signed by Fr. Norberto Maicon and approved by the bishop, the recipients are being asked to help in the forthcoming ordination of Ansero to the priesthood for the Order of Saint Benedict on March 25 in Lahug, Cebu City.
The letter said donations may be directed through Ansero's GCash account. (PNA)