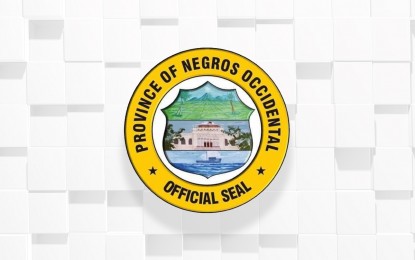 BACOLOD CITY – The Negros Occidental provincial government is initiating a three-month feeding program to fight malnutrition among children in 20 identified villages under a barangay-based nutrition initiative with PHP10-million funding.

As of Thursday, baseline data of the target children-beneficiaries, residing in Calatrava and Don Salvador Benedicto towns, have already been gathered.
"Nutrition is part of our program in public health. We have already started it. We have released PHP10 million. The governor (Eugenio Jose Lacson) released it last Monday to the 20 barangays, which are the pilot areas," Provincial Administrator Rayfrando Diaz II told reporters.
Diaz said the children are being fed during breakfast and lunch based on the menus set for two-week cycles.
"This is the beginning of our public health campaign wherein children's nutrition is strengthened to ensure their health and physical well-being in the future. We are actively doing a lot of things now. Once this proves to be successful, we will replicate this in other areas," he added.
Calatrava and Don Salvador Benedicto have been identified as having the worst cases of malnutrition in Negros Occidental.
Diaz had earlier said that records of 20 percent stunting (low height-for-age) and wasting (low weight-for-height) among children in certain local government units (LGUs) is a cause for alarm.
The provincial government, through the Provincial Health Office, is working with the Negros Occidental Nutrition Alliance, which is collaborating with the University of St. La Salle and the Philippine Business for Social Progress, to provide a collective impact in addressing pressing issues of hunger, malnutrition and food insecurity.
"If we take a look at the data of the entire Negros Occidental, our performance in nutrition seems okay. But if you look at the barangay and LGU level, there are those who are left behind. We cannot just look at the general figures, the average. We want to leave nobody behind," Diaz said. (PNA)