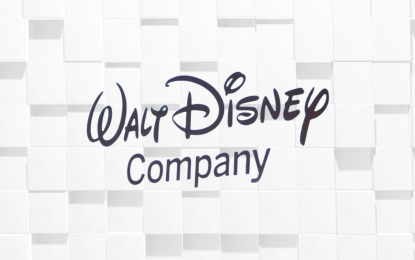 ISTANBUL – The Walt Disney Company on Monday started the second of three phases of cutting 7,000 jobs by laying off 4,000 workers.
"These are hard decisions and not ones we take lightly," Disney Entertainment co-chairmen Alan Bergman and Dana Walden wrote in a memorandum to employees.
"But every decision has been made with considerable thought, and we are doing everything we can to make sure this process is conducted with respect and compassion," said the memorandum published on the Disneyland News Today website.
A third wave of cuts is expected before the beginning of this summer.
The US-based entertainment conglomerate announced in February that it aims to save around $5.5 billion in costs, citing economic uncertainty.
Disney's global workforce stood at about 220,000 as of last Oct. 1, so eliminating a total of 7,000 jobs means trimming approximately 3 percent of its workforce.
More than one dozen companies in the US, especially in the tech sector, have been cutting jobs as the industry is struggling with lower income, falling advertisement revenue and fears of a recession.
In recent months Amazon, Yahoo, Affirm, Zoom, Dell, IBM, Microsoft, Salesforce, PayPal and Google's parent company Alphabet have laid off workers by the thousands. (Anadolu)