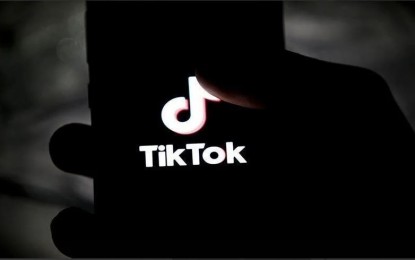 VIENNA – Austria announced on Wednesday that it has banned the use of the social media platform TikTok on official phones due to security concerns.
Interior Minister Gerhard Karner told the press the decision was taken in line with the recommendations of an expert committee formed under the ministry in February.
Noting that public officials can use TikTok on their personal devices, Karner stated that the use of this application on official mobile phones at the federal level is prohibited and that the application in question belongs to China, which raises various concerns about information and data security.
Along with the federal government, the state of Upper Austria has also banned the use of TikTok on corporate mobile phones of its employees for similar reasons.
Many countries in Europe and the US have already banned the Chinese social media platform on official devices belonging to public employees. (Anadolu)