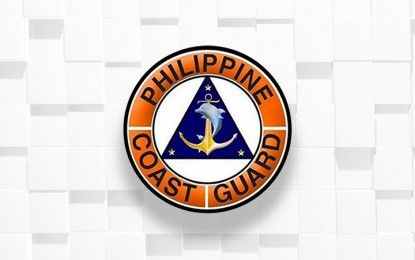 MANILA – The Philippine Coast Guard (PCG) should install more navigational buoys that would mark the country's territorial waters that China is claiming.
The markers "should serve as a warning to the Chinese and other foreign powers that those are a demarcation of our 200-mile exclusive economic zone (EEZ) under international law," according to a news release by Cagayan de Oro City 2nd District Rep. Rufus Rodriguez on Monday.
Commending the PCG for placing five navigational buoys over the weekend to assert the country's sovereignty over disputed islets, reefs and shoals in the West Philippine Sea (WPS), Rodriguez said more are needed in the entire breadth from the northern part of the country in the Ilocos region to the south in the Palawan area.
"China should leave that area. They have no business occupying certain islets and sea features there," Rodriguez said.
He urged PCG to include navigational markers in its budget proposal for next year while suggesting that its seeks the help of the Philippine Navy in placing the buoys.
Commodore Jay Tarriela, spokesperson of PCG-WPS, said on Sunday that the navigational buoys carrying the national flag were placed by Task Force Kaligtasan sa Karagatan in the areas of Patag Island, Balagtas Reef, Kota Island, Panata Island and Juan Felipe Reef, between May 10 and 12.
Rodriguez said the Coast Guard suggested buoys near Bajo de Masinloc or Scarborough Shoal, which is about 120 miles from Zambales and Pangasinan and a traditional fishing ground for Filipino fishermen from the two provinces.

"That is clearly part of our EEZ, and yet China is occupying it. The Chinese Coast Guard routinely harasses our fishermen there," he said.

China seized Scarborough Shoal in 2012 after a standoff between the Chinese Coast Guard and the PCG. (PNA)