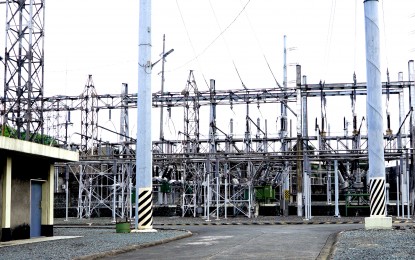 MANILA – Talks on buying back the 40 percent share of the State Grid Corporation of China from the National Grid Corporation of the Philippines (NGCP) might discourage foreign investors from doing business in the country, warned Senator Francis Escudero on Tuesday.
Escudero said in a news release that he will not support the "renationalization" or reacquiring of properties formerly owned by the Philippine government unless it is thoroughly evaluated and studied.
"The renationalization of formerly-owned sold state assets is a policy that the national government should be very careful about or should be more circumspect about as it might send a wrong signal to existing and potential investors," Escudero said.
The veteran legislator said he is not supporting buy-back proposals until the case has been thoroughly evaluated and studied.
"Policy U-turns can be destabilizing and surely expensive," he said.
The NGCP started operations as a power transmission service provider in 2009 under a congressionally granted 50-year franchise.
The remaining 60 percent is owned by a group of Filipino businessmen, led by tycoons Henry Sy Jr. and Robert Coyiuto Jr.
Passing the blame on NGCP regarding power supply problems is likewise premature as there are no formal findings yet, according to Escudero.
"Is there a formal finding from regulators that it's NGCP's fault other than mere finger-pointing? Does anyone honestly think that the government can run NGCP better than the private sector?" Escudero said.
Senator Raffy Tulfo, who has filed a resolution to investigate the NGCP, met with President Ferdinand R. Marcos Jr in Malacañang on Monday to discuss the energy problems.
In another news release, Tulfo said he sought the support of the President to get the cooperation of government agencies to resolve the problem with NGCP.
Tulfo said he was assured of full support from the President. (Leonel Abasola/PNA)