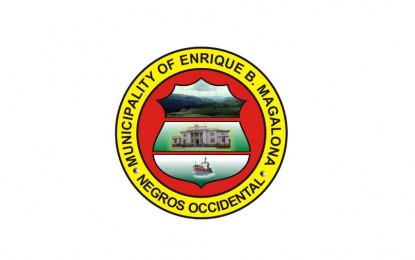 BACOLOD CITY – The municipality of EB Magalona, dubbed the "Blue Crab Capital of Negros Occidental," is proposing the establishment of a multi-species marine hatchery to ensure the sustainability and growth of its aquaculture products.
Mayor Marvin Malacon said on Wednesday the site would be selected among the three coastal villages based on the assessment to be conducted by the Southeast Asian Fisheries Development Center - Aquaculture Department (SEAFDEC-AQD) and the Bureau of Fisheries and Aquatic Resources (BFAR).
"We would like to construct a marine hatchery in any of the three suggested sites for the development of various species to yield high volume and reach (a) bigger market," said Malacon, who chairs the Negros 3rd District Coastal Resources Management and Development Council.
These mainly include bangus (milkfish), bulgan (Asian sea bass), inid (grouper), hito (catfish), talaba (oyster), and mud crab.
During Malacon's meeting on Monday with personnel of SEAFDEC-AQD, BFAR, and the Office of 3rd District Rep. Jose Francisco Benitez, they scheduled their immediate visits to three proposed sites – Barangays Tuburan, Pasil, and Batea.
Malacon said in proposing the marine hatchery, he has drawn inspiration from the original plan of Benitez, who had filed House of Representatives Bill 74 for the establishment of a multi-species marine hatchery in Sitio Mambucog, Barangay Zone XVI in Talisay City, with a releasing station in EB Magalona.
In the explanatory note, Benitez said "the hatchery is intended not only for the blue crabs but also for other species so that fisherfolk will have alternative catch during the "close season" for blue crabs."
"A multi-species marine hatchery is thus necessary for the sustainability and growth of the district's food scene. Particularly, it will ensure the sustainable supply of EB Magalona's products. Aquaculture development will not only contribute to food tourism but also ensure food security in the district," he said. (PNA)