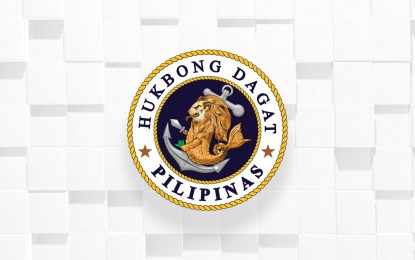 MANILA – The Department of Budget and Management (DBM) on Monday released another PHP3 billion worth of funding for the acquisition of six offshore patrol vessels (OPVs).
The Special Allotment Release Order (SARO)-BMB-D-23-0017230 was released to the Department of National Defense (DND) to "cover the funding requirement for the Offshore Patrol Vessel Acquisition of the Philippine Navy under the Revised Armed Forces of the Philippines Modernization Program."
The first SARO for the OPV project was released on June 16, 2022.
The DND and South Korean shipbuilder Hyundai Heavy Industries (HHI) on June 28, 2022 signed the PHP30 billion OPV contract which seeks to provide six ships to the PN.
It was signed by then DND Secretary Delfin Lorenzana and HHI vice chairperson and president Sam Hyun Ka.
The OPV project aims to further enhance the maritime patrol capabilities of the PN and includes technology transfer, particularly human engineering operators and maintenance training of equipment, operations training, technical publications and manuals.
"In addition to this is a design ownership, granting the PN license to manufacture/build using the OPV's design for the exclusive use of the Philippine government," DND spokesperson Arsenio Andolong said earlier.
The OPV project was prioritized under the Second Horizon of the Revised AFP Modernization Program, as approved by then President Rodrigo Roa Duterte in May 2018.
The two sides also signed a lifetime service support contract for the sustainment of the two Jose Rizal guided-missile frigates now in service in the PN, Andolong said.
These planned OPVs measures 94.4 meters long, 14.3 meters wide, have a displacement of 2,400 tons, maximum speed of 22 knots, cruising speed of 15 knots, and a range of 5,500 nautical miles.
The OPVs are expected to replace the World War II surface assets decommissioned by the PN. (PNA)