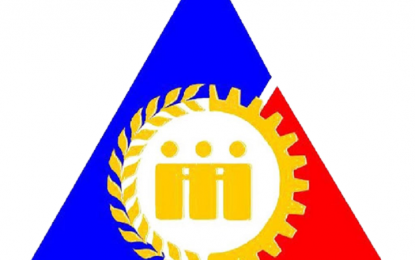 CALAMBA, Laguna – The National Conciliation and Mediation Board (NCMB) on Thursday reported that inroads have been made in trying to resolve the simmering labor dispute at Wyeth Nutrition Philippines, whose factory is located in Barangay Canlubang in this city.
In an interview, Ericson Igual, chief of the conciliation and mediation division at NCMB's central office, disclosed that the union has already submitted its proposal, while Wyeth's management has submitted its counter-proposal in the hope of reaching a compromise over the retrenchment of 140 employees.
Igual said the board continued to work toward de-escalating the situation and tried to convince the management and employees to come to an accord during the second conciliation meeting held Thursday.
He explained that confidentiality rules prevent him from disclosing the details of both parties' proposals.
He, however, insisted that "progress is being made."
An initial meeting was held Tuesday.
The Wyeth Philippines Progressive Workers' Union accused the management of union-busting and unfair labor practices when it suddenly announced the termination of 140 "redundant" employees on May 18.
Those laid off consist of 125 rank-and-file workers, 14 supervisors, and one manager, some of whom are reportedly union officers.
Wyeth has a total of 614 employees, 352 of whom are working at the Canlubang plant, Igual said.
Before the conciliation meetings, the union was threatening to go on strike if the retrenched workers are not reinstated.
On the other hand, the company's management maintained that it was only laying off redundant workers and that it was not trying to suppress the union. (PNA)