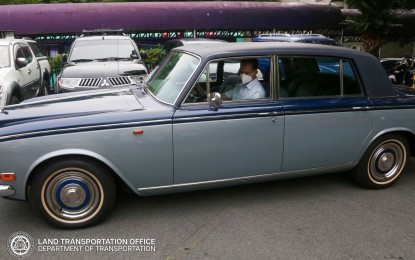 MANILA – The Land Transportation Office (LTO) on Friday handed over the license plate for the first vintage vehicle registered under the Republic Act (RA) 11698 or the "Vintage Vehicle Regulations Act."
In a handover ceremony at the LTO Central Office, LTO chief Jay Art Tugade said the vehicle "satisfied all minimum requirements" necessary to ensure its roadworthiness.
The law, he said, aims to acknowledge the significance of vehicles that possess historical value and those that form part of the country's motoring history.
"With the passage of the Vintage Vehicle Regulation Act, the LTO aims to register roadworthy vintage vehicles while also encouraging owners to take greater responsibility for maintaining their vehicles in order to preserve their historical value," Tugade said.
Under RA 11698, signed in April 2022, vintage vehicles are defined as "powered by an internal combustion engine, electricity, a combination of both, or other means, that is at least 40 years old from the date of manufacture," with its engine, chassis, steering assembly, and suspension assembly being either original or authentic.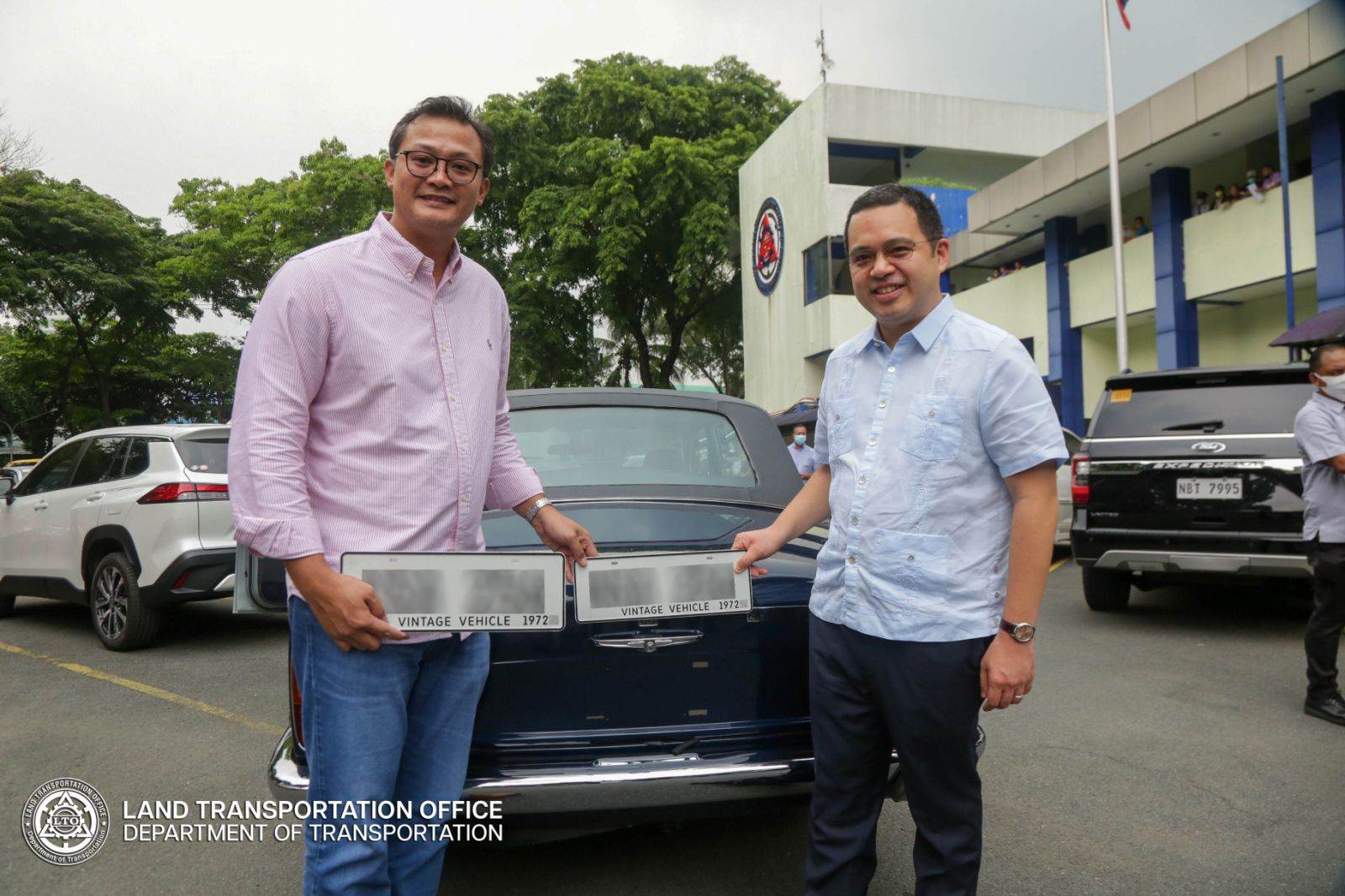 In addition, the law requires the vehicle's body to not have undergone any "significant alterations in its genera appearance" for it to be registered. (PNA)