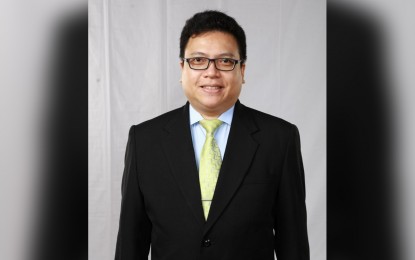 MANILA – The Bureau of Treasury (BTr) on Monday fully awarded bids for Treasury bills (T-bills).
The 91-, 182-, and 364-day T-bills fetched average rates of 5.783 percent, 5.879 percent, and 5.948 percent, respectively.
These were at 5.777 percent, 5.898 percent, and 5.945 percent for the three-month, six-month, and one-year papers, respectively, during the auction on May 22.
The auction was 3.2 times oversubscribed with total bids reaching PHP48.7 billion.
The BTr raised the full program of PHP15 billion for the auction.
"Treasury bill auction yields were mostly slightly higher after declining for three straight weeks after higher US Treasury yields recently, though there is already a tentative deal to raise the US debt ceiling over the weekend but there is still a need for a vote by US lawmakers on May 31, 2023," Rizal Commercial Banking Corporation chief economist Michael Ricafort in a Viber message.
"T-bill auction yields also mostly corrected slightly higher after hawkish signals from some Fed officials recently and the markets priced in a possible Fed rate hike in July 2023 after Fed Chair Jerome Powell signaled more than a week ago a possible Fed rate pause in June 2023."
Ricafort said T-bill auction yields also "corrected higher" after global crude oil prices corrected recently to among near one-month highs. (PNA)