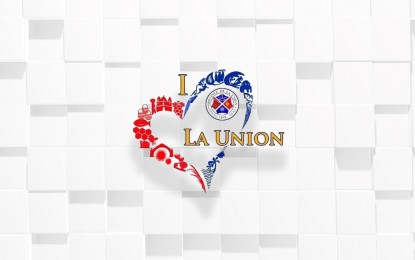 SUDIPEN, La Union – Four men trapped in the Amburayan River in Barangay Ipet here have been rescued.
In a statement on Wednesday, Ilocos Police Regional Office director Brig. Gen. John Chua identified the individuals as Mariano Mostoles, 65; Mark Marquez, 29; Domingo Ramos, 47; and Luie Piaoan, 33.
Authorities and concerned agencies responded upon receipt of the report and rescued the four individuals in less than an hour, he said.
The victims were medically assessed and further evaluated by ground ambulance.
"All four were experiencing conditions consistent with fatigue and panic but were otherwise uninjured," Chua said.
Mostoles was reported to be fishing using a handmade bamboo fish trap in the middle of the river along with the three others who were also gathering fish when a strong current suddenly surged.
Marquez, Ramos and Piaoan came to help pull Mostoles out of the river but the water level suddenly rose due to heavy rainfall trapping all of them in the middle of the Amburayan River.
"We cannot control the power of nature that is why we must remain cautious. As much as possible, let us stay at home during storms to avoid accidents and other mishaps," Chua said.
He commended the rescuers' heroic acts and also reminded the community to practice safety and caution.
Meanwhile, the Department of Social Welfare and Development has distributed 10 family food packs, five family kits, and five kitchen sets among others to the families in Pangasinan whose houses were destroyed by fallen trees due to strong winds brought by Typhoon Betty.
The families also received financial assistance through the Crisis Intervention Section's Assistance to Individuals in Crisis Situations. (PNA)