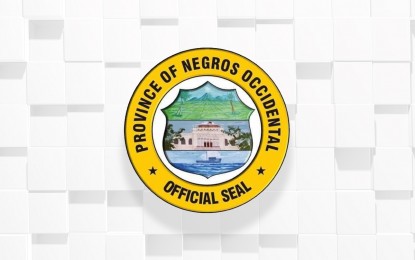 BACOLOD CITY – Negros Occidental Governor Eugenio Jose Lacson said Wednesday the provincial government is isolating an area in the southern town of Pulupandan, where the province's first African swine fever (ASF) case was reportedly detected on May 30.
"With regards to that incident in Pulupandan, I understand there were four samples (tested). Of the four, there was one (that turned out) positive," he told reporters.
Lacson said although the Capitol has not received an official report from the Department of Agriculture - Bureau of Animal Industry (DA-BAI) on the incident, the province is "already taking measures" to prevent the spread of the ASF virus.
He also said they have "not received any confirmation with regards to ASF in the province."
"We are following the BAI protocol. We will isolate that area where one pig was found ASF-positive (within) 500-meter radius (from the site of infection)," the governor said.
Lacson added that the affected area would be placed under observation for 15 days, and after the period has lapsed and there is no repeat of the incident, the province will consider it an isolated case.
"If there is, then we will continue to proceed with the BAI protocol of 7 km. and 10 km.," he said.
This means that within a 7-km. radius, hogs would be placed under surveillance with restricted movements and blood testing would be conducted.
Meanwhile, mandatory monitoring and reporting of swine disease occurrences will be implemented for areas within the 10-km. radius from ground zero.
"As we have been explaining, the provincial government has already passed protocols to address the worst-case scenario. That is now the status as far as the province is concerned," Lacson said.
Negros Occidental, which has a PHP6 billion hog industry, has been prohibiting the entry of live pigs and pork products from Luzon, Mindanao, and most of the provinces in the Visayas, including neighboring Negros Oriental, Cebu, and Iloilo, which all have confirmed cases of ASF.
As of May 30, the province has recorded 7,229 swine deaths due to hog cholera and other diseases across 14 local government units, equivalent to losses of more than PHP93 million, based on the report of the Provincial Veterinary Office.
In this capital city, two ASF cases have already been confirmed in Barangay Taculing late last week, while two more suspected cases in Barangay Tangub await confirmation. (PNA)