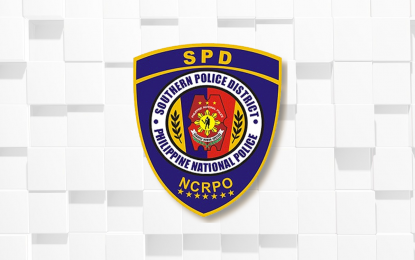 MANILA – A female lawyer of the Department of Public Works and Highways (DPWH) and her driver were injured in a shooting incident in Pasay City, the Southern Police District (SPD) said on Tuesday.
Citing the report of the Pasay City Police, SPD chief Brig. Gen. Kirby John Kraft identified the victims as Maria Rochelle Melliza Melendez, 53, lawyer of DPWH NCR and her 42-year-old driver Deo Decena.
Based on Decena's account, the shooting incident transpired near Melendez's residence along Fortuna Street in Barangay 20 at around 8:10 a.m. Monday.
The driver said they were traversing the stretch of Fortuna Street towards F.B. Harrison Street when two unidentified male suspects came closer at their vehicle, pulled out their handguns and fired toward their vehicle.
The incident prompted Decena to alight from the vehicle to seek assistance.
Melendez sustained gunshot wounds on her forehead and forearm while Decena was wounded in the left shoulder and left side of his chest.
After the incident, the suspects threw pieces of paper with the heading "Partisano" (Armadong Operatiba ng Partido Marxista-Lennista ng Pilipinas) and fled away going to F.B. Harrison Street.
Dave Calixto, a witness who was then at the place of the incident, boarded the victims' vehicle and rushed them to the Adventist Hospital in Pasay City for treatment.
As of this time, Decena is already in stable condition while Melendez just came out of the operating room, according to her husband Marco Matias.
Matias said the bullet inside his wife's head was already removed and she was transferred to the intensive care unit because she is unstable.
Pasay City police chief Col. Froilan Uy immediately ordered the conduct of dragnet operations and assembled tracker teams to backtrack the location, entrance and exit points of the motorcycle-riding suspects.
He added that backtracking the closed circuit television (CCTV) cameras of Pasay City barangays is ongoing. (PNA)