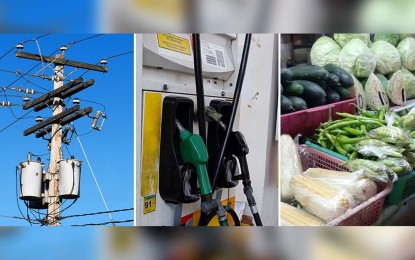 MANILA – Headline inflation slowed down for the fourth consecutive month, settling at 6.1 percent in May from 6.6 percent in April, the Philippine Statistics Authority (PSA) reported Tuesday.
Last month's inflation also settled within the 5.8 to 6.6 percent forecast range of the Bangko Sentral ng Pilipinas (BSP).
It was, however, still higher than the 5.4 percent recorded in May last year.
Core inflation, which excludes volatile oil and food items, also went down to 7.7 percent from April's 7.9 percent
Year-to-date, inflation settled at 7.5 percent.
In a briefing, PSA Undersecretary and National Statistician Dennis Mapa said the downtrend could be attributed to the annual decline in the index of transport at -0.5 percent from 2.6 percent in April.
This was mainly due to the lower prices of gasoline, diesel and tricycle fare.
"The heavily-weighted food and non-alcoholic beverages also pulled down the overall inflation during the month with a lower inflation rate of 7.4 percent from 7.9 percent in April 2023," Mapa said.
Mapa attributed this to the slowdown in the inflation of fish and other seafood, meat, milk and other dairy products and eggs.
The price increase of fish and other seafood was at 5 percent from 7 percent in April.
Meat inflation also slowed to 3.2 percent from 4.2 percent while the price increase of milk and other dairy products likewise eased to 12.1 percent from 13 percent a month earlier.
Similar to the national trend, inflation in the National Capital Region (NCR) further decelerated to 6.5 percent in May from 7.1 percent in April.
Inflation in areas outside NCR also slowed to 6 percent in May from 6.5 percent a month earlier.
Mapa said inflation for the country's bottom 30 percent also went down to 6.7 percent from 7.4 percent.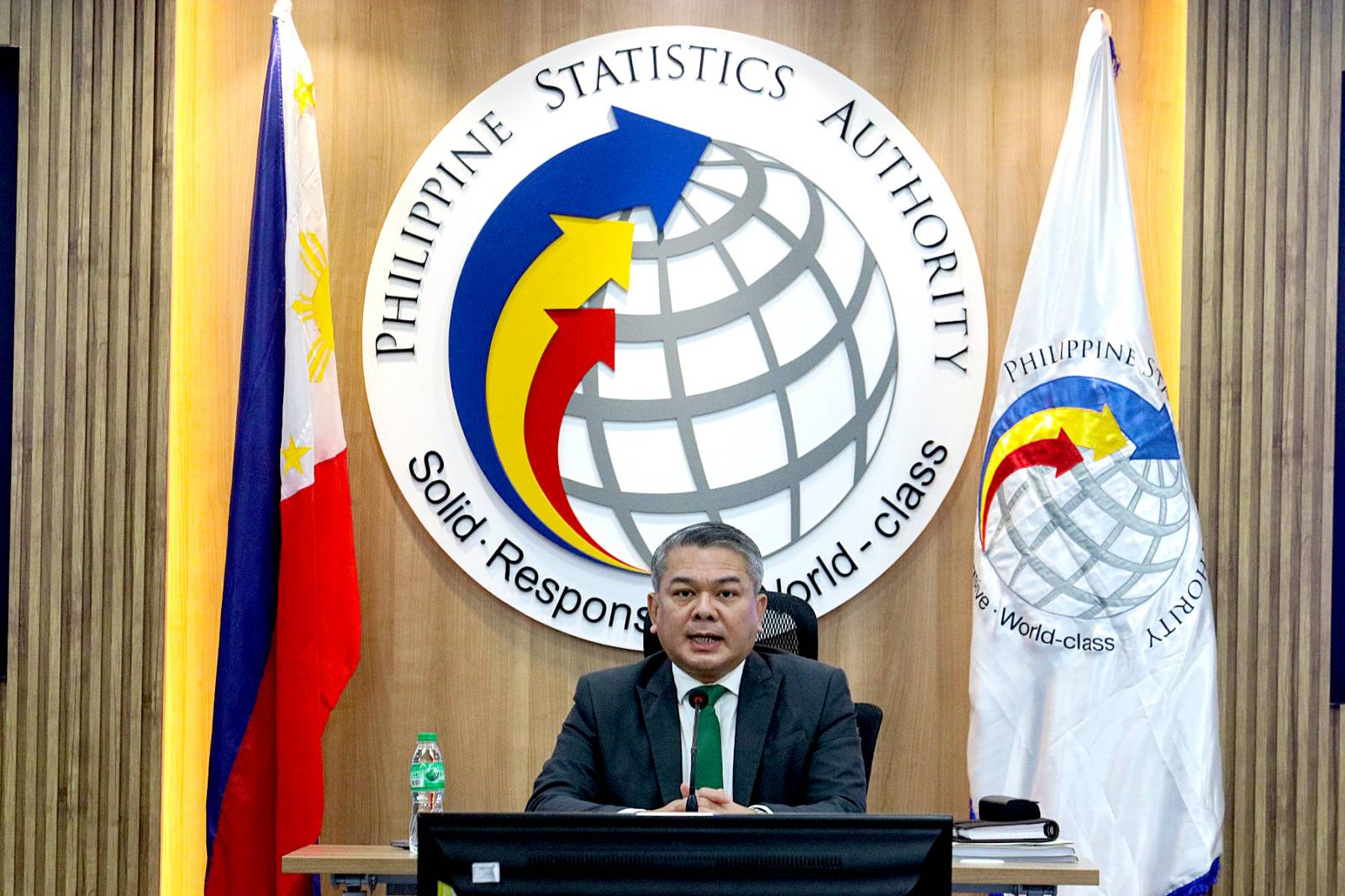 Due to the continued slowdown in inflation, the Department of Finance (DOF) and the National Economic and Development Authority (NEDA) are optimistic that inflation would soon settle within the government's 2 to 4 percent target range.
"The new inflation number and the declining trend give confidence that inflation would be within the target range of 2.0 to 4.0 percent by September this year," DOF Secretary Benjamin Diokno told reporters in a Viber message.
In a separate statement, NEDA Secretary Arsenio Balisacan also believes that the inflation target will be achieved soon.
"We are confident that we can achieve the government's inflation target this year as we work closely with concerned government agencies in monitoring the primary drivers of inflation," Balisacan said.
The NEDA also assured that a coordinated and pro-active monitoring system is in place to keep food and energy prices within the target range.
On May 26, 2023, President Ferdinand R. Marcos, Jr. signed Executive Order No. 28 creating the Inter-Agency Committee on Inflation and Market Outlook (IAC-IMO).
The committee aims to enhance government coordination in managing inflation and mitigating the impact of rising commodity prices.
Balisacan said the committee is keeping tabs not only of current trends and data on local and international prices but also the level of domestic production, import arrivals, climate outlook, and other relevant supply and demand information for key commodities.
"As the risks to the inflation outlook lean towards the upside due to potential increases in transport fares, wage adjustments, higher electricity rates, and domestic prices of key food items resulting from the impact of El Niño, the government is working to implement the necessary interventions as we aim to keep prices low and stable for Filipino consumers," he said.
For short-term measures, Balisacan cited the need to fill local supply gaps through timely importation, ensure sufficient rice buffers during El Niño, and strengthen biosecurity.
To mitigate the impact of El Niño on food security, the NEDA chief recommended ensuring adequate supply of agricultural inputs, prepositioning pumps, promoting early planting in areas likely to experience water deficit in the coming months, and maximizing production in non-threatened areas.
"With accurate data at hand, we can anticipate possible food and energy shortages and provide timely recommendations to prevent increases in commodity prices. This will ensure food and energy security and safeguard the purchasing power of Filipino families, especially the poor and vulnerable," he added. (PNA)