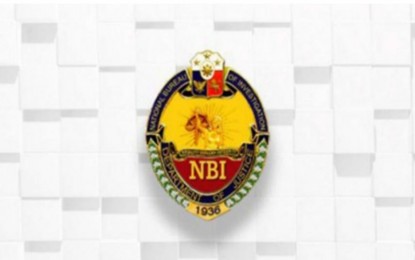 MANILA – The National Bureau of Investigation (NBI) has arrested a man for selling online banking accounts used for illicit activities.
In a statement Wednesday, the NBI-Cybercrime Division said it has arrested John Mark Gaguis in an entrapment operation which stemmed from the information received regarding a Facebook account "KIYO HERBS" that is allegedly engaged in trafficking of the CIMB Bank accounts.
Individuals known as verifiers purportedly create these accounts using their own names and identification cards. These accounts were then sold to various individuals for illicit activities, including online scams.
Gaguis apparently told undercover agents that he could supply more CIMB Bank and Union Bank accounts. They agreed to meet at a coffee shop in Banawe, Quezon City.
He presented eight CIMB Bank numbers including the password through Facebook messenger. The SIM cards were associated with an account that was registered under the name "Charlon Bautista Arada," according to authorities.
Gaguis was charged with trafficking in one or more unauthorized access devices under the Access Devices Regulation Act of 1998, in relation to Section 6 of Republic Act 10175 or the Cybercrime Prevention Act of 2012 and Section 7 of RA 11934 or the Subscriber Identity Module Registration Act of 2012. (PNA)