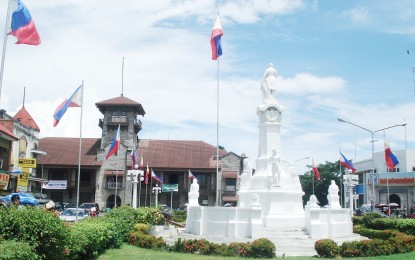 ZAMBOANGA CITY – The city government has collected PHP497.95 million in revenues, fees and other charges since January this year.
Benjie Barredo, city licensing officer, said Saturday that PHP441 million of the PHP497.95 million collection were business taxes, based on data from the City Treasurer's Office.
Barredo said the remaining PHP56.95 million were generated from the collection of regulatory fees, garbage fees and other charges by the City Health Office, City Engineer's Office, and City Planning and Development Office.
The revenue collection since January this year was higher by 70.09 percent than the P359 million in the same period last year.
Meanwhile, as of May 31, the Business One-Stop Shop (BOSS) has registered a total of 14,215 business establishments.
"We registered 1,433 new businesses and 12,782 renewals of business permits," he said.
He said his office recorded the highest number of registration of businesses this year, more than the 12,900 in 2022 and the 12,075 in 2021. (PNA)