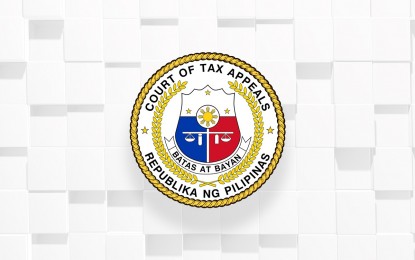 MANILA – The Court of Tax Appeals (CTA) has ruled to grant fruit processing giant Dole Philippines more than PHP123 million in tax credit, part of the original PHP1.218 billion in tax refunds sought by the firm.
In its 66-page decision dated June 13 released on Thursday, the tax court's Special Second Division ordered the issuance of a tax credit certificate in favor of Dole Phils. Inc. in the amount of PHP123,351,829, representing excess and unutilized input VAT (value added tax) for the period from April 1, 2017 to March 31, 2018.
The firm in 2019 originally filed an application for a PHP1,218,800,809 tax refund with the Bureau of Internal Revenue's (BIR) VAT Credit Audit Division. The BIR partially granted the application and issued a refund notice for PHP893.52 million.
The firm then appealed for the difference in the refund sought.
The tax court overruled revenue officials' claim that the firm failed to comply with the mandatory requirements for claiming a refund or tax credit and that the firm had failed to attach supporting documents.
"..In light of the foregoing, the instant Petition for Review is partially granted. Accordingly, the respondent (BIR) is ordered to refund or issue a tax credit certificate in favor of the petitioner (Dole) the additional amount of PHP123,351,829.83," the CTA said. (PNA)