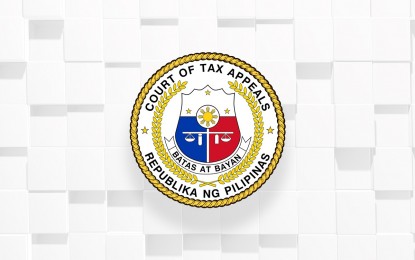 MANILA – The Court of Tax Appeals (CTA) has ordered a refund for a local beverage maker for erroneously paid taxes on beer products five years ago.
The CTA Second Division ordered the issuance of a tax credit certificate in the amount of PHP146,874,555.07 million to San Miguel Brewery Inc., without legal interest, representing "erroneously, excessively and/or illegally collected excise taxes" on the removals of various beer products in cans, bottles and kegs.
The taxes were imposed in 2018 for 248,939,935 liters of beer removals from the firm's six brewery plants and which were imposed excise taxes at PHP25.03 per liter.
The court noted that the beer "should have been subjected to an excise tax rate of only PHP24.44 per liter…as opposed to P 25.03 per litter imposed."
San Miguel countered the Bureau of Internal Revenue in a petition on on Dec. 11, 2019, saying the excise tax rate of PHP25.03 per liter imposed on its beer products from Jan. 1 to Dec. 31, 2018 contradicts provisions of the National Internal Revenue Code (NIRC), as amended by Republic Act 10351, the Sin Tax Reform Law.
It said Section 143 of the NIRC provides that if the net retail price per liter of volume capacity is PHP50.60 or less, the tax should be PHP15 per liter, and if the net retail price per is more than PHP50.60, then the tax should be PHP20 per liter as of Jan. 1, 2013.
San Miguel also argued that effective Jan. 1, 2017, the tax on all fermented liquors should be PHP23.50. (PNA)