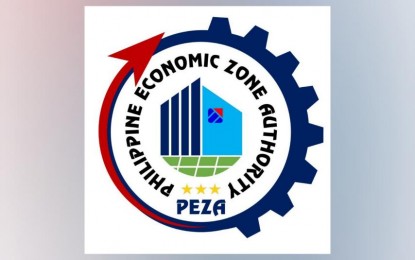 MANILA – The Philippine Economic Zone Authority (PEZA) on Monday reported it approved projects costing PHP198.8 billion during the first year of the Marcos administration.
The PEZA said these investment pledges came from 206 projects that registered with the agency from July 2022 to June 2023.
It added that of the 206 projects, 11 were big-ticket projects, or those with capital of at least PHP1 billion. Investments of these big-ticket projects reached PHP155 billion—a total of PHP119.3 billion for ecozone development, PHP33.95 billion for export manufacturing, and PHP1.76 billion for ecozone facilities.
Some 33,261 jobs were added in the first year of this administration as employment in PEZA zones climbed from 1,772,509 to 1,805,770.
"We continue to contribute to the overall positive performance of the administration and serve as a tool to constantly attract investments in the country and promote the Philippines as an investment haven in Asia," PEZA director general Tereso Panga said.
For the first half of 2023 alone, PEZA approvals jumped 258 percent to PHP80.59 billion from PHP22.49 billion in the same period last year.
"We remain optimistic that we will sustain our positive growth trajectory for the 2nd half of the year, given the notable increase in our KPIs (key performance indicators) on investments, jobs and exports from a more aggressive whole-of-government approach in investment promotion," Panga added. (PNA)