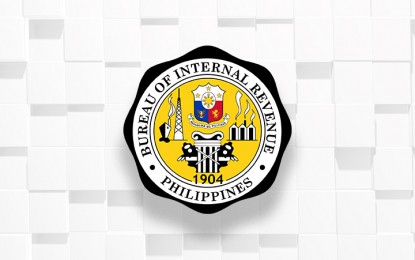 MANILA – The total value of revenue loss due to ghost receipts amounted to PHP370 billion, the Bureau of Internal Revenue (BIR) said.
"Because with the ghost receipts, when we calculated the total purchases... we totaled it and then we calculated the VAT (value added tax) and the income tax that [PHP370 billion] came out as revenue loss," BIR Commissioner Romeo Lumagui Jr. said on the sidelines of the BIR's 119th anniversary celebration at the Philippine International Convention Center (PICC) in Pasay City on Tuesday.
Ghost receipts are issued by ghost corporations to falsify transactions.
Lumagui said the ghost corporations are registered with the Securities and Exchange Commission (SEC).
"These corporations are registered but they don't have real products or services for their customers. They sell their receipts to legitimate businessmen," he said. "Now these receipts are used by buyers to fabricate expenses and use as supporting evidence and their input VAT."
Earlier this year, the BIR filed criminal cases against identified buyers or clients of the ghost receipts syndicate.
The BIR also filed criminal cases against the sellers and their accountants last March 2023.
Data from the BIR showed that the total amount of ghost receipts issued already reached PHP1.3 trillion. (PNA)