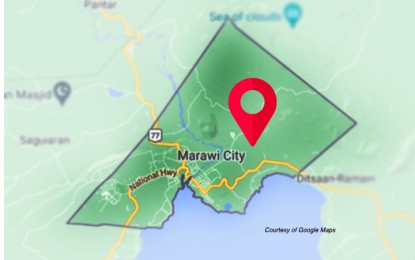 PAGADIAN CITY, Zamboanga del Sur – A pregnant New People's Army (NPA) combatant has surrendered to military authorities in Marawi City.
In a statement Friday, the Army's 103rd Infantry Brigade (103rd IBde) identified the surrenderer only as "Janella," a squad medic of a unit under the NPA's North Central Mindanao Regional Committee, who is eight months pregnant.
Janella yielded to the headquarters of the 103rd IBde based in Marawi City.
Maj. Gen. Antonio Nafarrete, Joint Task Force ZamPeLan commander, lauded the joint efforts of the Army's 55th Infantry Battalion and the intelligence units operating in the area for the rebel's surrender.
During the initial debriefing, Janella disclosed that she surrendered due to the extreme hardships in the communist rebel movement brought about by the continuous military operations.
Lt. Gen. Roy Galido, commander of the Western Mindanao Command, said they will remain steadfast in fulfilling their mandated tasks with the support of the Task Force to End Local Communist Armed Conflict.
"My commendations to the JTF ZamPeLan for their relentless efforts to end terrorism and violent extremism in their area of operation," he said. (PNA)